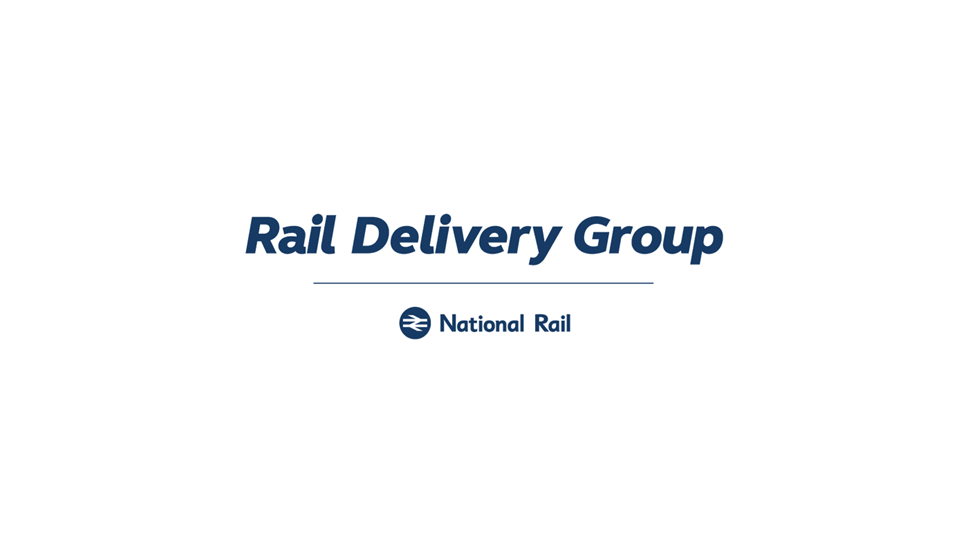 Employers offer RMT a framework agreement to end national dispute and save Christmas
Train operating companies have offered the RMT an outline framework agreement that would deliver much-needed reforms that will support funding pay increases of up to 8 per cent, covering 2022 and 2023 pay awards.
The proposal includes a pay offer that reflects cost-of-living challenges as well as guarantees on no compulsory redundancies until 1 April 2024. It will also deliver vital and long overdue changes to working arrangements necessary to secure the future of the industry while not over-burdening taxpayers at a time of significant pressure on the public finances.
The draft framework agreement gives the RMT the opportunity to call off planned industrial action and put this offer to its membership. Such action, due to start on the 13 December, would result in a month of disruption on the network, upending the festive travel plans of millions of people, and hitting retail and hospitality businesses desperate for a buoyant Christmas.
Employers tabled the draft framework agreement after several weeks of intensive talks. It sets out national principles which, if accepted by the RMT, would shape local implementation negotiations between each train operator and local RMT representatives.
The agreement outlines the reforms that the companies need to implement in partnership with their workforce to support funding the pay rise and put the rail sector on a sustainable long-term footing following the pandemic. Many of these simply extend best practice already in place in parts of the network.
A spokesperson from the Rail Delivery Group, said:
"This is a fair and affordable offer in challenging times, providing a significant uplift in salary for staff. If approved by the RMT, implementation could be fast-tracked to ensure staff go into Christmas secure in the knowledge that they will receive this enhanced pay award early in the New Year alongside a guarantee of job security until April 2024.
"With revenue stuck at 20% below pre-pandemic levels and many working practices unchanged in decades, taxpayers who have contributed £1,800 per household to keep the railway running in recent years, will balk at continuing to pump billions of pounds a year into an industry that desperately needs to move forward with long-overdue reforms and that alienates potential customers with sustained industrial action.
"We urge the RMT leadership to put this offer to its membership and remove the threat of a month of industrial action over Christmas that will upset the travel plans of millions and cause real hardship for businesses which depend on Christmas custom. Instead, we urge the RMT to move forward together with us and so we can give our people a pay rise and deliver an improved railway with a sustainable, long-term future for those who work on it."
The proposed principles for reforming working practices include:
To meet the growing demand for weekend leisure travel, particularly on Sundays, current voluntary working arrangements across the railways will be formalised
Use of part-time contracts and flexible working rosters and patterns to encourage a more diverse workforce who can fit shifts around other commitments
The creation of a new multi-skilled station worker role, with station staff trained and equipped to take on a range of responsibilities aimed at better meeting the needs of customers
The offer tabled is the outcome of many months of engagement with the RMT's leadership and follows a recent period of intensive talks. It outlines core principles which provide an opportunity to resolve the dispute and end the industrial action which has cost some staff several weeks' wages, while also harming the railways, which have lost an estimated £300m in revenue in 11 days of national strike action since June.
The strikes also hit the wider economy – particularly sectors still recovering from the impact of the pandemic which employ hundreds of thousands of people. Analysis by Hospitality UK shows that the sector loses £1.5 billion in lost sales on strike days and the knock-on impacts.
The Night Time Industries Association said their members took a 40 per cent hit on strike days at a time when 7 in ten of their members are either just breaking even or losing money due to the wider cost-of-living crisis. Next week's strikes will coincide with the busiest week of the year for pubs, according to the British Beer and Pub Association.
Contact Information
Martin Spencer
Media Relations Manager
Rail Delivery Group