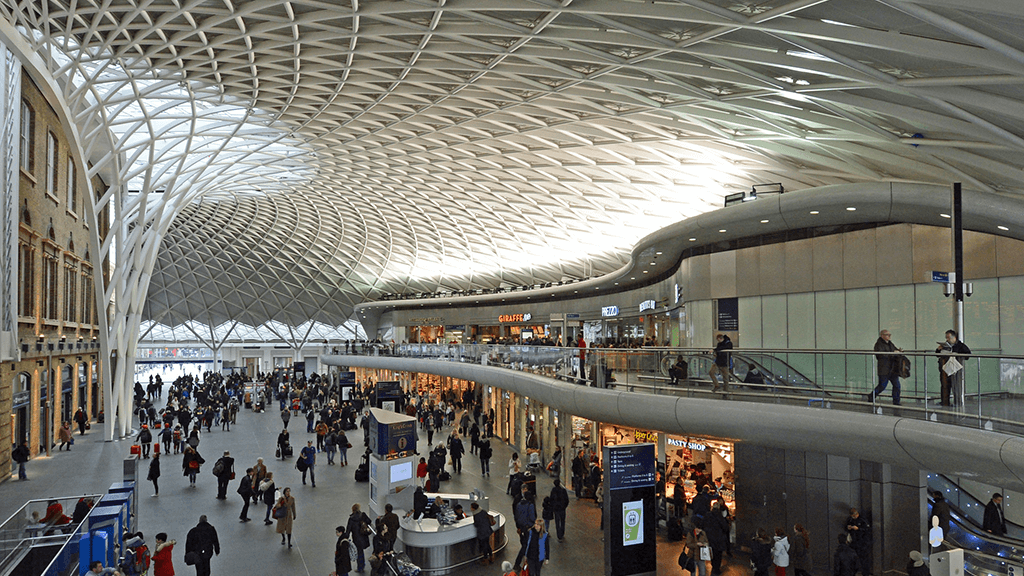 Contact the Rail Delivery Group media team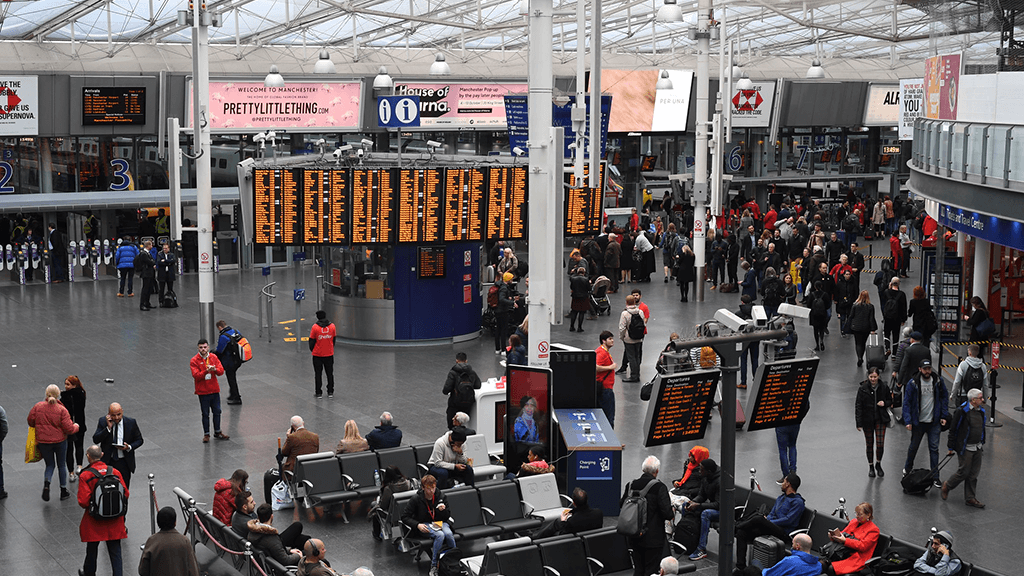 Photographs, infographics and reports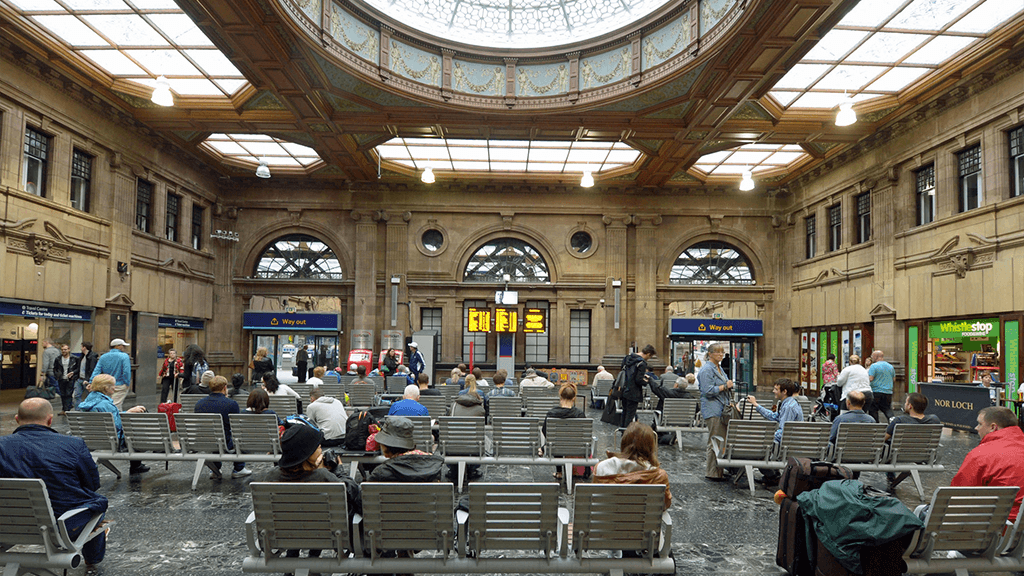 Visit the National Rail website for the latest travel information
Latest news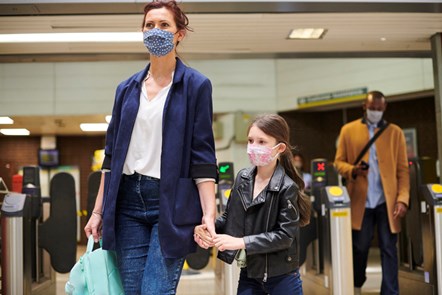 From today National Rail passengers returning to the train over coming months can feel even more in control of their journey, thanks to the launch of a new last mile feature on National Rail's Alert Me by Messenger
As part of the railway's Safer Travel Pledge, Alert Me by Messenger has been providing passengers with alternative routes since June 2020 to help them maintain social distancing if their journey is predicted to be busy, or if there is a disruption.
You can sign up for travel alerts by searching for 'National Rail' on Facebook, in Messenger or by clicking the 'Keep Me Updated' button on the National Rail website. The Alert Me by Messenger service will also be made available via Whatsapp this spring.
This technology is being rolled out across the rail industry.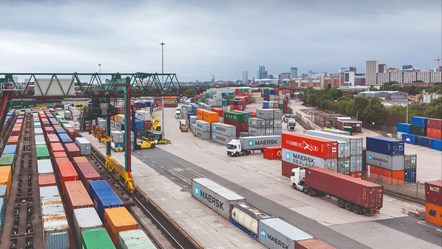 As Britain faces unprecedented economic and environmental challenges, new independent research shows the value of rail freight in levelling up the nation's economy and supporting a green recovery from Covid.
The total economic and social benefits of rail freight are valued at £2.5bn annually with the areas benefiting most including Yorkshire, Scotland and Wales
Rail freight is cutting Britain's carbon footprint by preventing 7million HGV journeys per year
A new framework shows that the value of a rail freight path can be worth up to £1.5 million each year
Containerised goods, which include groceries, components and electronics, is the largest category of freight, with rail offering a more reliable and greener transport alternative to an increasing number of businesses.
Rail freight moves vast quantities of aggregates and cements from quarries into cities and other conurbations playing a vital role in supporting Britain to build back better