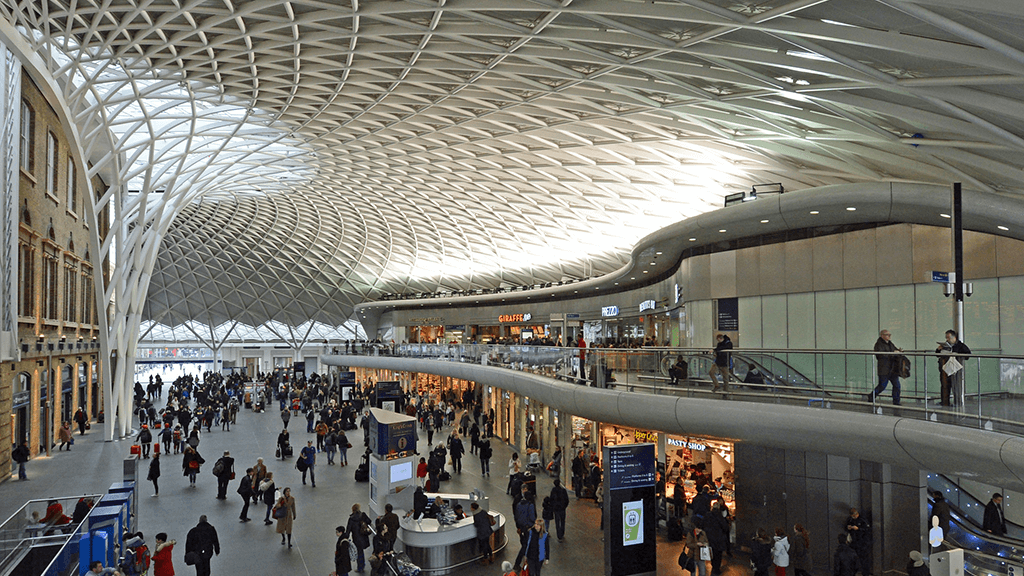 Contact the Rail Delivery Group media team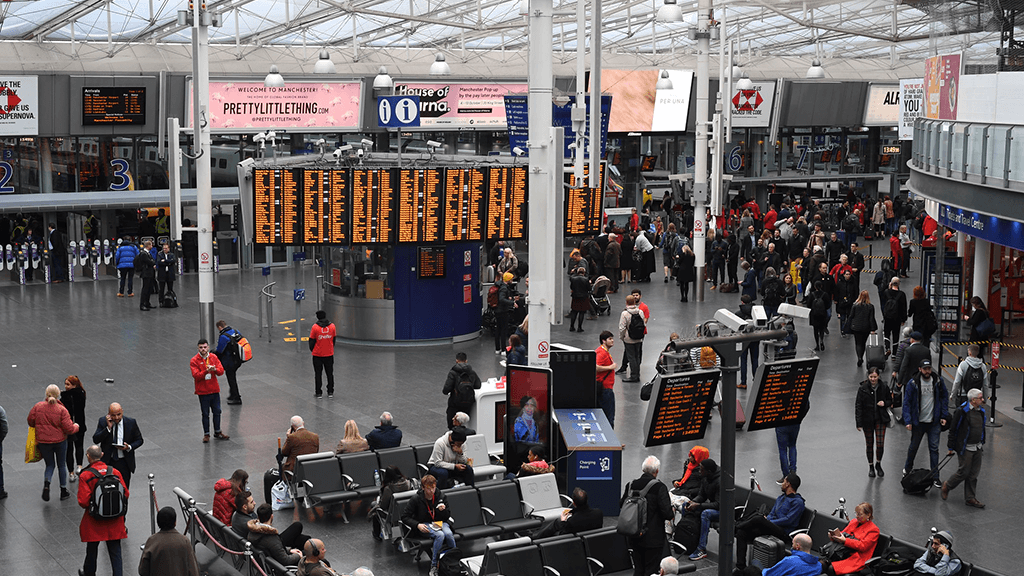 Photographs, infographics and reports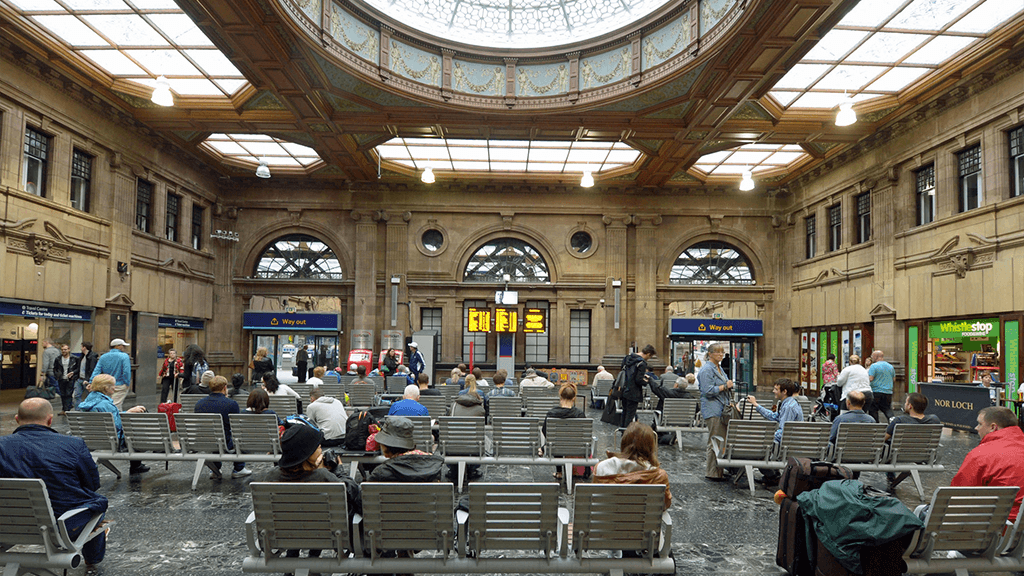 Visit the National Rail website for the latest travel information
Latest news
Due to action called by the ASLEF leadership, 15 train companies on Saturday 30 September and Wednesday 4 October will be subject to strike action. Special timetables are available on the National Rail Enquiries website.
Passengers are urged to check before they travel as there will be no services across large parts of the network.
There will also be an overtime ban in place across 15 train operators on Friday 29 September and on non-strike days from 2 to 6 October which may lead to short-notice cancellations.
Passengers who must travel should expect disruption, plan ahead and check when their last train will depart.
Separate planned strike action by the RMT on Wednesday 4 and Friday 6 October is also expected to severely disrupt Tube services.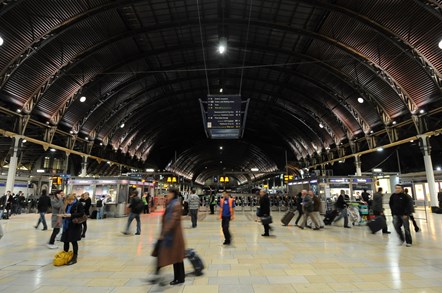 Due to action called by the ASLEF leadership, 15 train companies on Saturday 30 September and on Wednesday 4 October will be subject to strike action. Special timetables will be published on the National Rail Enquiries website today (Friday, 22 September) and Wednesday, 27 September
Passengers are urged to check before they travel as there will be no services across large parts of the network
There will also be an overtime ban in place across 15 train operators on 29 September and from 2 to 6 October which may lead to short-notice cancellations
Passengers who must travel should expect disruption, plan ahead and check when their last train will depart