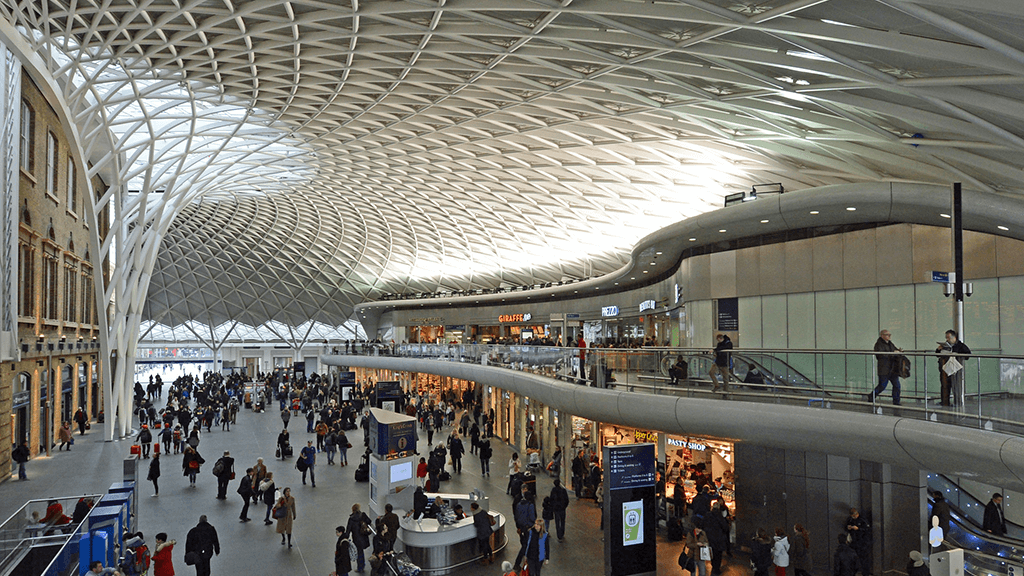 Contact the Rail Delivery Group media team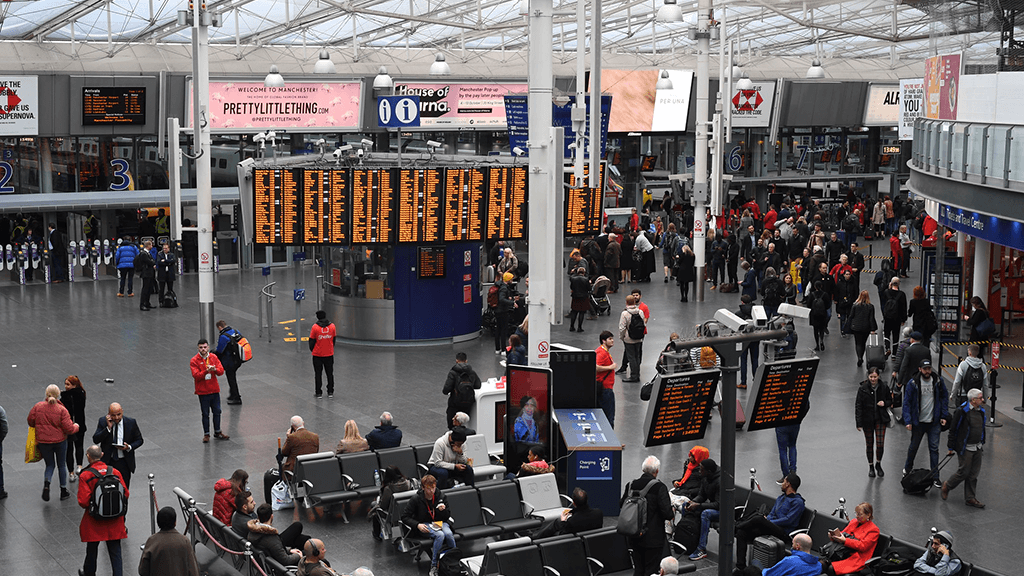 Photographs, infographics and reports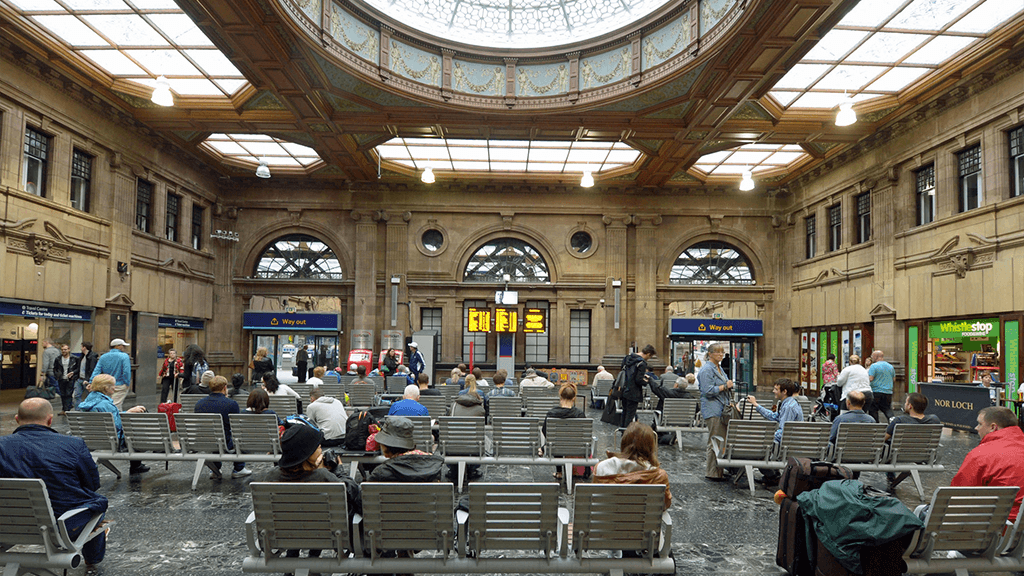 Visit the National Rail website for the latest travel information
Latest news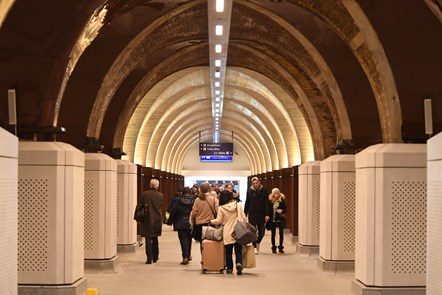 Andy Bagnall, director general at the Rail Delivery Group which represents operators, comments on the new legislation to modernise rail in the Queen's Speech.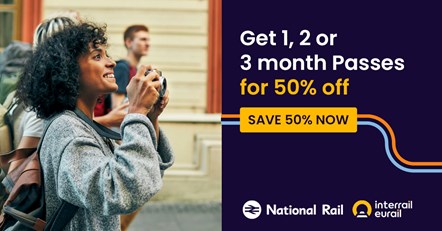 To celebrate 50 years of being able to Interrail across Europe, National Rail is offering customers 50% off Interrail 1, 2 and 3 Month Global Passes from 6th – 10th May.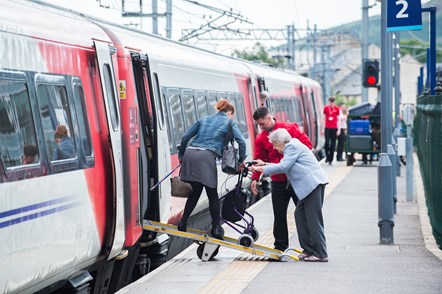 Train companies are encouraging all customers to get back on track by reducing the time to book Passenger Assist from six hours ahead to a minimum standard of two hours.