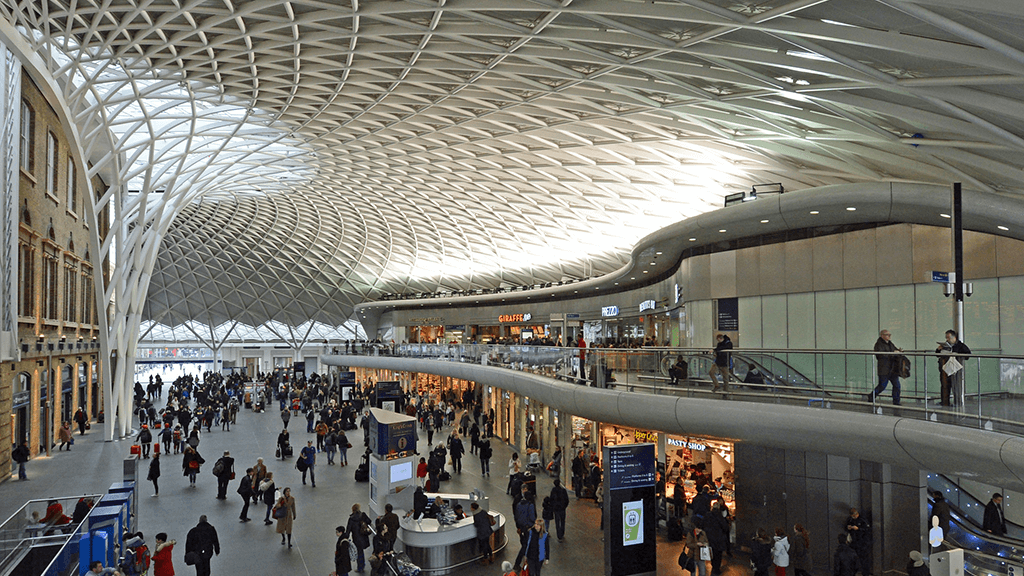 Contact the Rail Delivery Group media team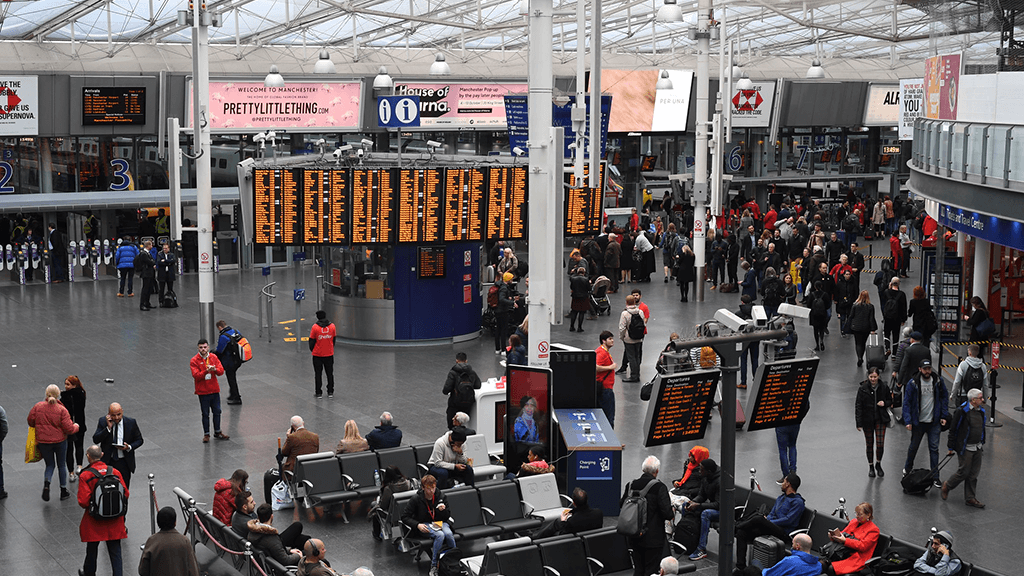 Photographs, infographics and reports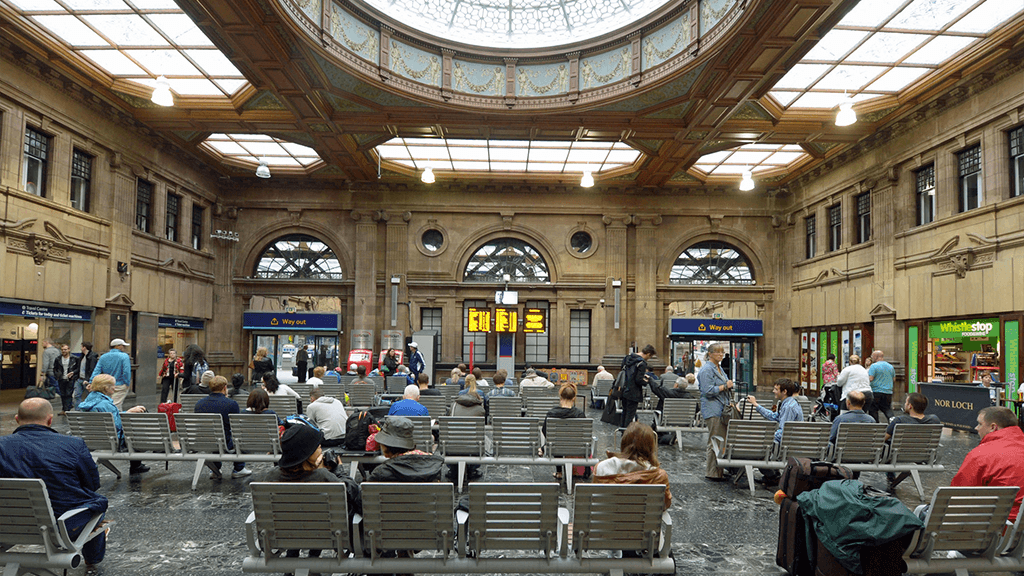 Visit the National Rail website for the latest travel information
Latest news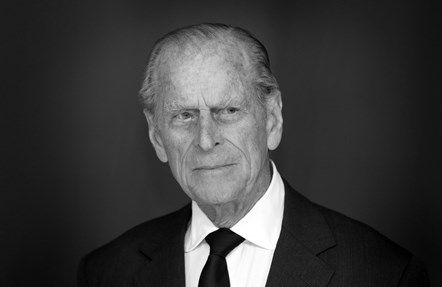 Guidance from rail companies and a statement of condolence following the death of HRH Duke of Edinburgh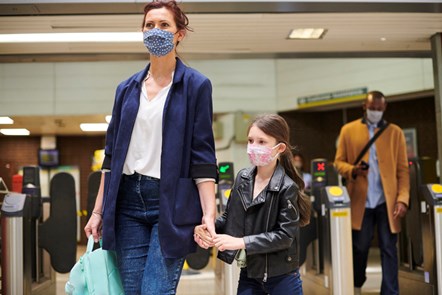 As part of the rail industry's safer travel pledge to ensure people can travel with confidence, rail companies are increasing services to almost 18,000 each weekday by 12th April, an increase of over 1,000 since February.
The increases come as passengers prepare to return to retail and leisure. To get the network ready, rail companies have boosted cleaning and are protecting rail staff with the introduction of lateral flow testing in March.
Measures come in addition to ventilation systems fitted on most trains, which refresh air in the carriage every ten minutes.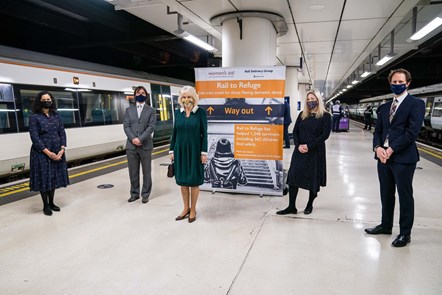 This morning, at Victoria Station, Her Royal Highness The Duchess of Cornwall met the people who pioneered the lifesaving 'Rail to Refuge' scheme, which enables survivors fleeing domestic abuse to access free train travel to a safe refuge. The meeting follows The Duchess' public support for the scheme's extension last week.