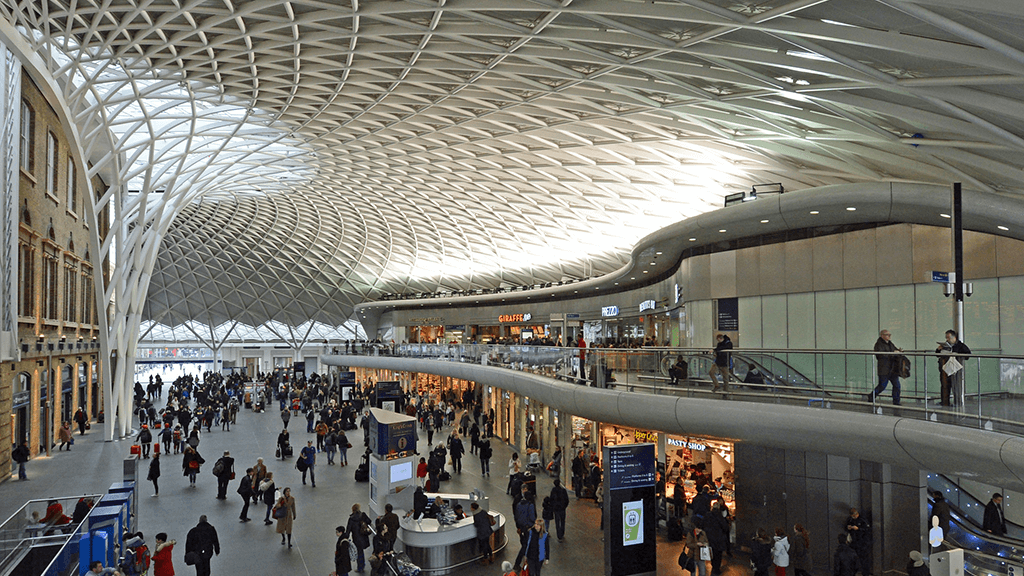 Contact the Rail Delivery Group media team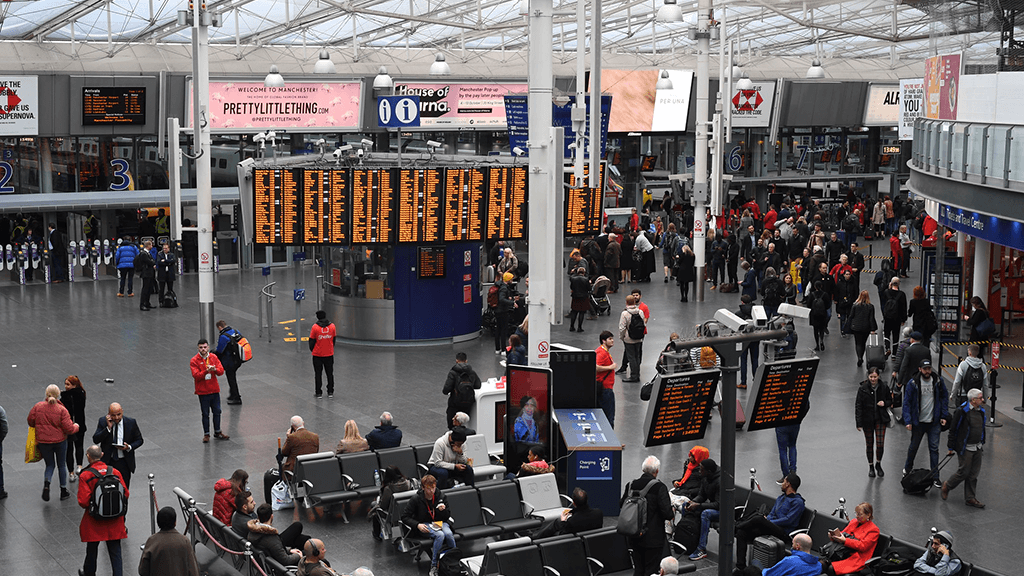 Photographs, infographics and reports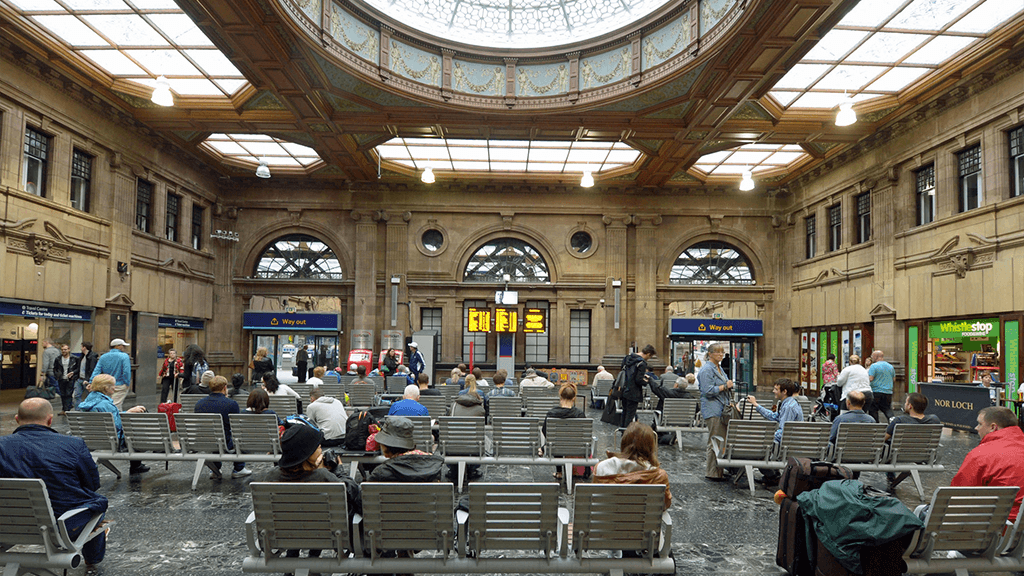 Visit the National Rail website for the latest travel information
Latest news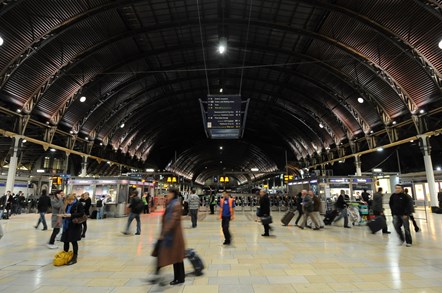 Aslef is due to hold further strike action on Wednesday 31 May and Saturday 3 June, and RMT plan to strike on Friday 2 June.  
The levels of disruption will vary across the country, so passengers are being asked to check before they travel.  
Timetables for 31 May are live on journey planners now. Timetables for 2 and 3 June will be published on Saturday 27 May. 
Aslef will impose an overtime ban across 15 train operators on 1 June which may lead to short-notice cancellations with wide regional variations.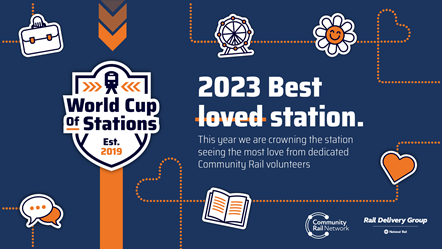 This week the public can vote for their favourite railway station in the World Cup of Stations 2023
TV presenter Tim Dunn chose the 48 stations from across Britain and they compete in a series of online public votes and you can take part via #WorldCupofStations or @RailDeliveryGrp on twitter or vote online at raildeliverygroup.com/WorldCupOfStations
Wales is one of three regions, plus a bonus selection by Tim, to battle it out on 24 May in a bid to reach the final on Friday 26 May and be crowned the champion
The tournament seeks to showcase community rail and the benefits the railways bring to residents, the environment and the local economy.