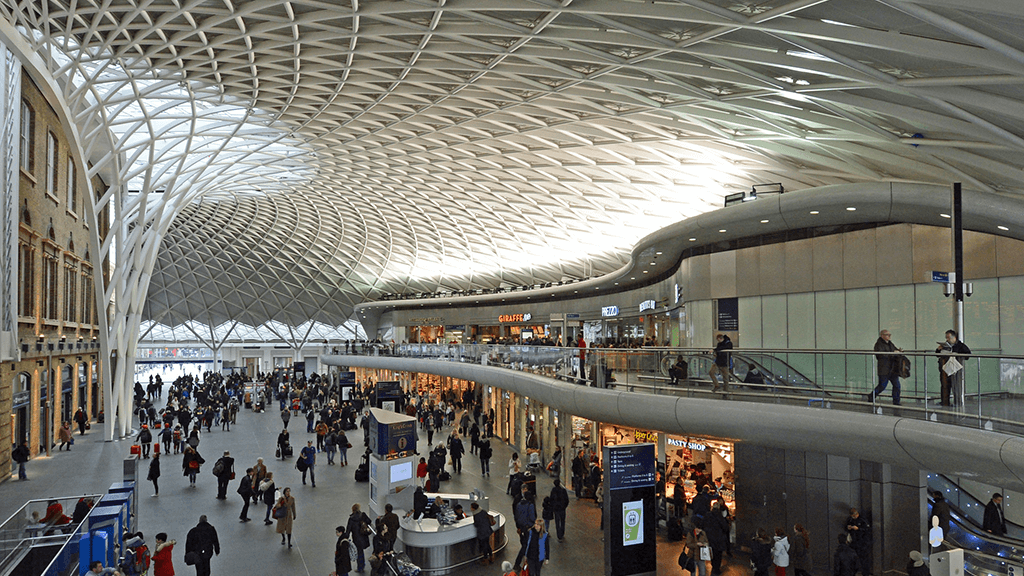 Contact the Rail Delivery Group media team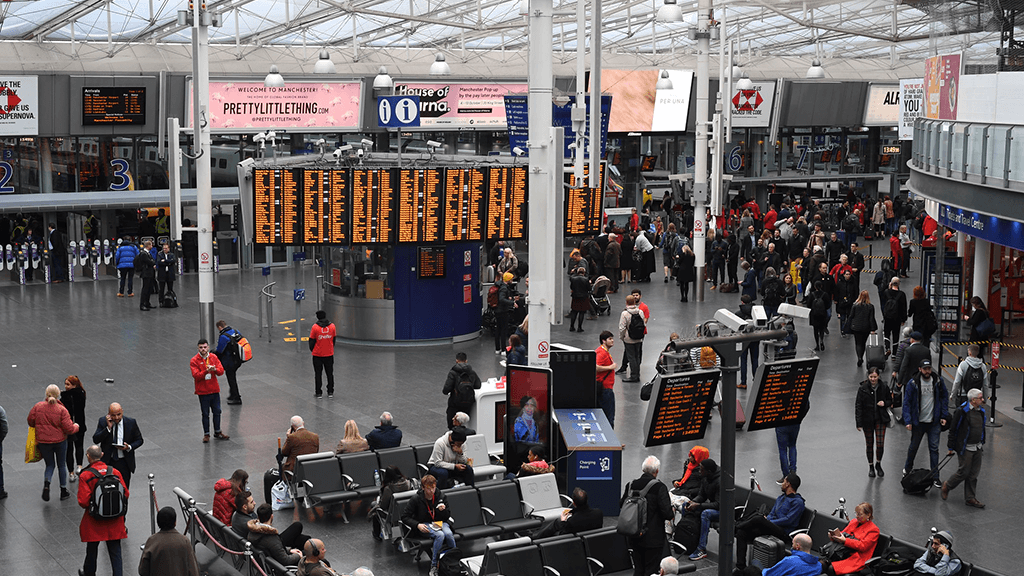 Photographs, infographics and reports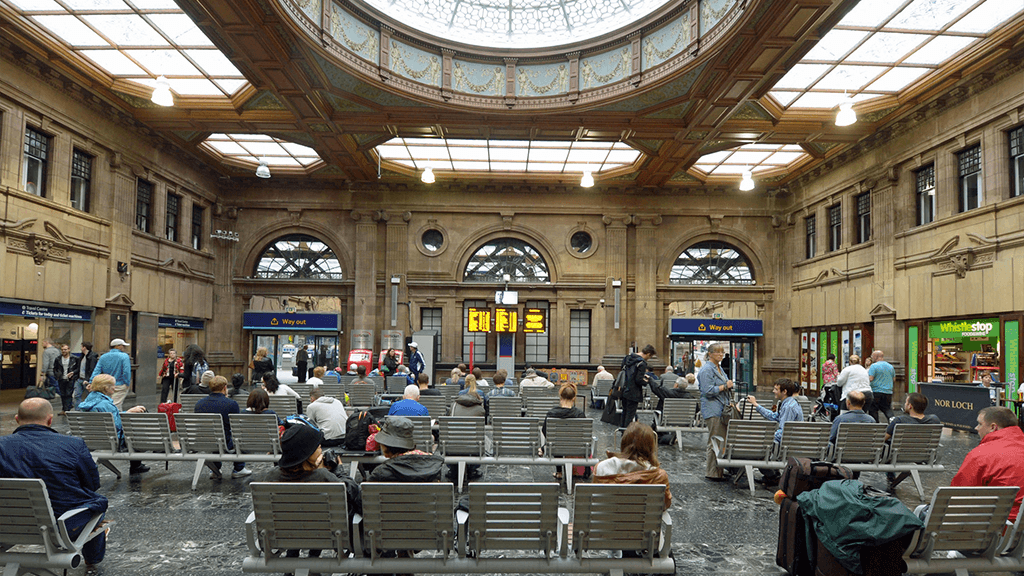 Visit the National Rail website for the latest travel information
Latest news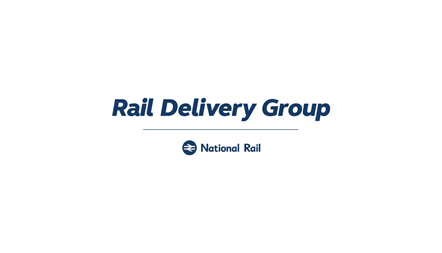 Responding to the Chancellor's Spending Review, Robert Nisbet, Director of Nations and Regions at the Rail Delivery Group, representing train operators, said: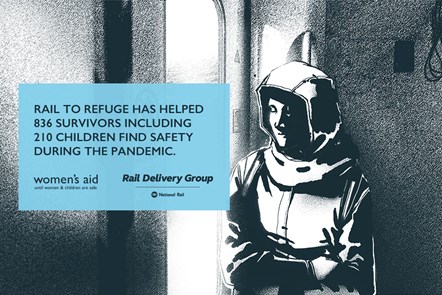 Train companies are extending free train travel for survivors of domestic abuse until the end of March next year. The move comes as figures show four survivors a day, on average, have been using the scheme and reports show that abuse has worsened during coronavirus restrictions.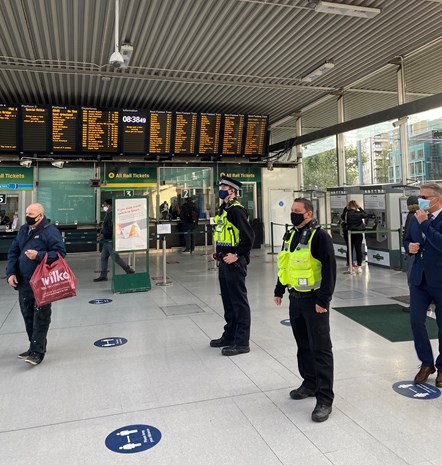 As part of ongoing work by the rail industry to increase passenger confidence and make the railway even safer during the coronavirus pandemic, a new pilot to increase already high observance of face covering rules has led to almost total compliance on trains and at stations.