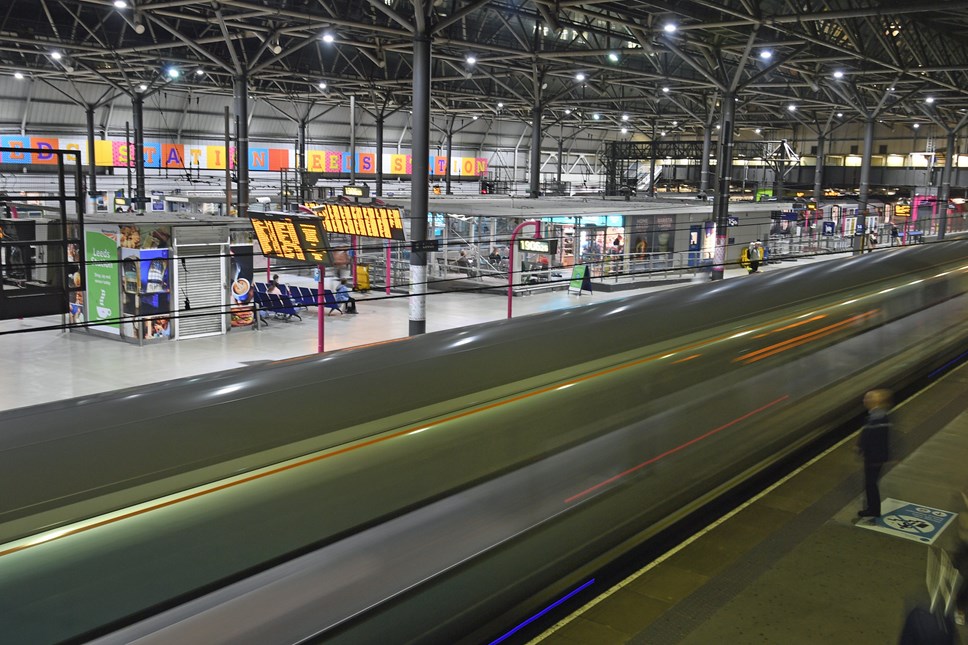 Response to announcement about Emergency Measures Agreements
The rail industry strongly welcomes the government's offer of temporary support during the Coronavirus outbreak.
The Department for Transport has announced that the government is providing stability and certainty on key services and to rail staff during the Coronavirus (COVID-19) outbreak.
All train operators who have contracts with the Department for Transport have been presented with the opportunity to temporarily transition onto Emergency Measures Agreements, enabling greater flexibility and transferring revenue and cost risk to the government.
Paul Plummer, Chief Executive of the Rail Delivery Group, which represents train operators and Network Rail, said:
The rail industry is working together so that people and goods can keep making essential journeys during this unprecedented national challenge, getting key workers to hospitals, food to shops and fuel to power stations.

The industry strongly welcomes the Department for Transport's offer of temporary support and while we need to finalise the details, this will ensure that train companies can focus all their efforts on delivering a vital service at a time of national need.

We would like to thank our people, who continue to do an incredible job in difficult circumstances.
The announcement also includes an update about refunds of tickets and more information can be found on the National Rail website.
Contact Information
Rail Delivery Group Media Team