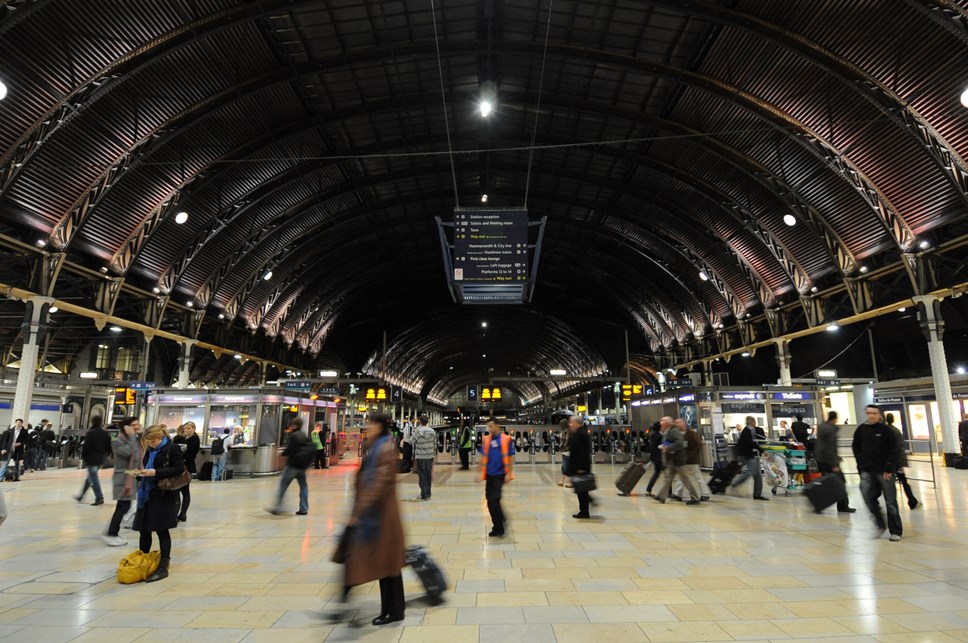 Latest RMT strike date announcement a blow to public's weekend plans
A Rail Delivery Spokesperson said:
"This strike will hit sports fans, friends and families planning to meet up and the RMT members themselves who have already lost, at the very least, many hundreds of pounds due to industrial action since June.
"Rather than staging more counterproductive action that will further alienate the very customers we need to secure the long-term future of the industry, the RMT leadership should commit to serious reform. That is how we can improve services and deliver a fair deal for our people, passengers and for taxpayers."
Contact Information
Chris Mahony
Notes to editors
The RMT announced today that it intended to hold a strike on Saturday 8 October, the 4th time it has targeted the weekend - when people generally travel for leisure. This is the part of the railway which has recovered the strongest since the pandemic, with more people traveling for leisure now than in 2019.