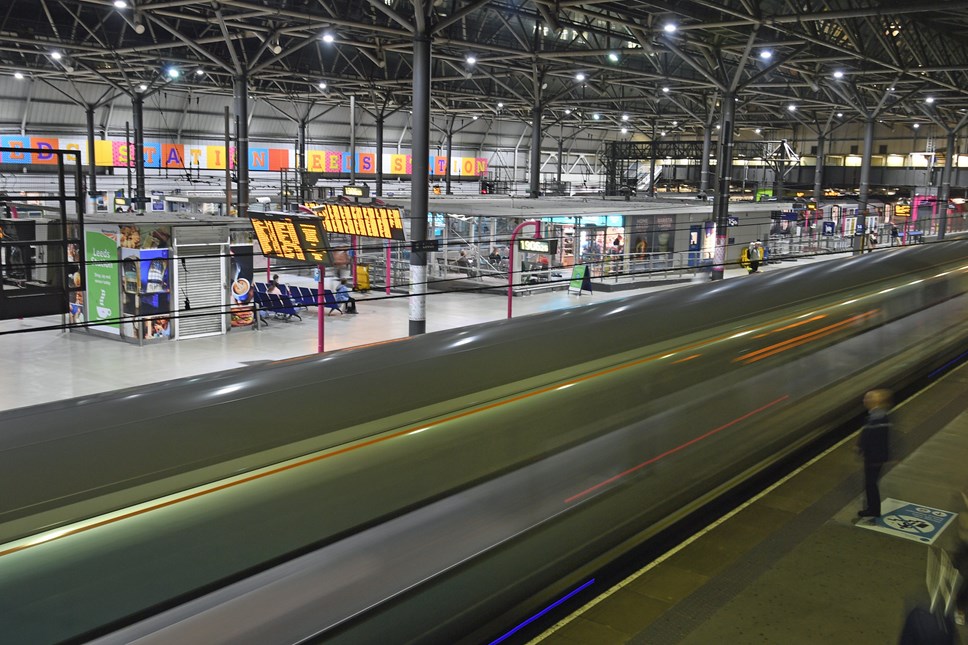 Letters to editors about rail improvements and the importance of reform
The Rail Delivery Group wrote to two newspapers this week about the improvements that the private sector delivered over the last 25 years, in partnership with the public sector, and how getting reform right will be crucial to supporting the country's recovery from the pandemic.
Letter to the Financial Times
We agree with Helen Thomas that the rail franchising system had become too complex and needed to be replaced before the pandemic (comment, 28 September). But she overlooks the benefits delivered by the private sector as part of the system and how this points to the need to get rail reform right in the coming years to support the nation's recovery from the pandemic.
Britain's railway was transformed by the private sector working with the public sector. We boosted national connectivity by running more services between our cities, including more than double the number between London and Manchester and a seven-fold increase between Leeds and Edinburgh. We introduced increasingly popular smart tickets, free Wi-Fi and air conditioning. And we're continuing to replace half of Britain's trains new for old on routes across the country to help make journeys more comfortable.
These improvements helped support a doubling of rail passenger numbers over 25 years. Harnessing private sector expertise in new contracts to encourage more journeys in the future is going to be vital to supporting the nation's recovery from the pandemic. New research by WPI Economics for the rail industry shows that taking the train is more than a journey: travellers spent £133 billion per year before the pandemic, supporting our city centres and high streets. The government has committed to more private sector involvement and competition as part of the Plan for Rail and we want to work with them to learn from the past so that we can get reform right and build a brighter, greener future for the country.
Andy Bagnall
Director General, Rail Delivery Group
Letter to The Telegraph
A similar letter was written in response to Ben Marlow's article (Nationalising the railways won't fix their problems, 29 September). We agreed that reform is needed but that he failed to recognise the improvements that the private sector has delivered, and how harnessing this expertise will drive our economic recovery from the pandemic.
Contact Information
Rail Delivery Group Media Team