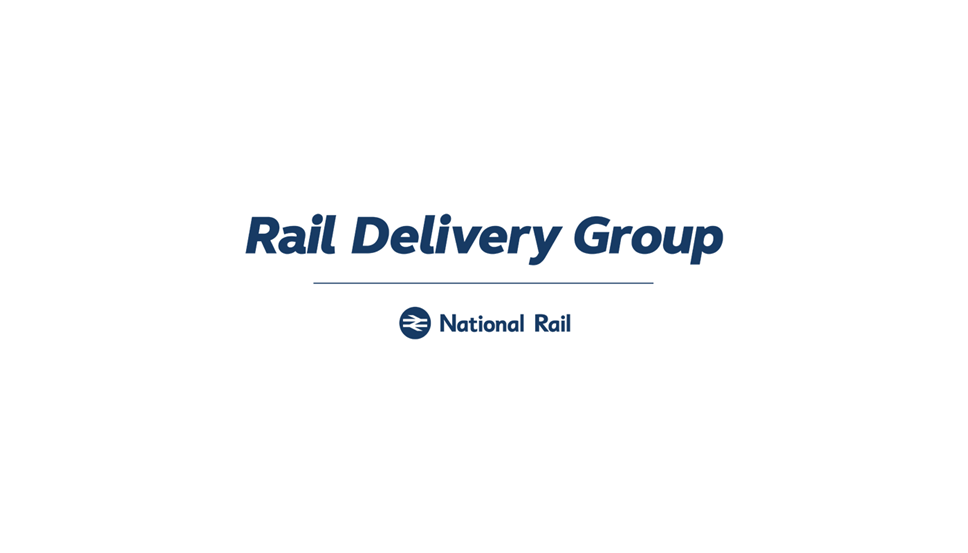 Rail companies make pay and reform offer to TSSA members to settle dispute
Train operating companies have made an offer to TSSA leaders for administrative and management grades.
The offer includes a pay rise of at least 9 per cent over two years for workers in general grades – a backdated 5 per cent rise for 2022 and a 4 per cent rise for 2023. The outline agreement includes a weighting for lower paid colleagues, with a guaranteed minimum increase of £1750 in year 1. Those on the lowest pay grades would receive an increase of around 13 per cent over two years. Pay would be backdated to the relevant 2022 pay award date with employers, enabling staff to benefit from a lump sum payment in the first available pay run.
Staff in these general grades are also guaranteed no compulsory redundancies until at least 31 December 2024.
The offer takes the form of an outline framework agreement which would form the basis for negotiations between individual train companies and local union representatives.
The proposals outline a number of reforms that the companies would implement in partnership with the workforce which for general grades are similar to those in the recent offer made to the RMT.
Industrial action has cost the industry around £480m in lost ticket revenue since June, on top of its current £2bn fares shortfall post-covid. Taxpayers are injecting between £125 million and £175 million a month to fund the railway.
Train companies also today offered staff on management grades a 9 per cent pay increase over the two years – five per cent backdated for 2022 and 4 per cent for 2023. Again, this offer is weighted towards the lowest paid who will receive an increase of 5 per cent or £1750 whichever is higher. There is a maximum rise of £3500 in the first year for management grades.
As with other offers made to other rail unions, the proposal sets out plans for reforms that will support funding of the pay increases, put the industry on a sustainable footing and equip it to meet the changing needs of our customers.
A Rail Delivery Group spokesperson said:

"This is a reasonable offer in challenging economic times that gives TSSA members a significant uplift over two years. The pay offer is weighted particularly for those on lower incomes while allowing the railway to innovate and adapt to new travel patterns. It also sets out more varied and rewarding roles and career paths.

"With taxpayers still making up the post-covid revenue shortfall by injecting up to £175 million a month into the industry, we urge the TSSA to put this offer to its members. It is time to end this damaging dispute for the good of our people, our passengers and the long-term future of Britain's railways."
Contact Information
Juste Raipaite