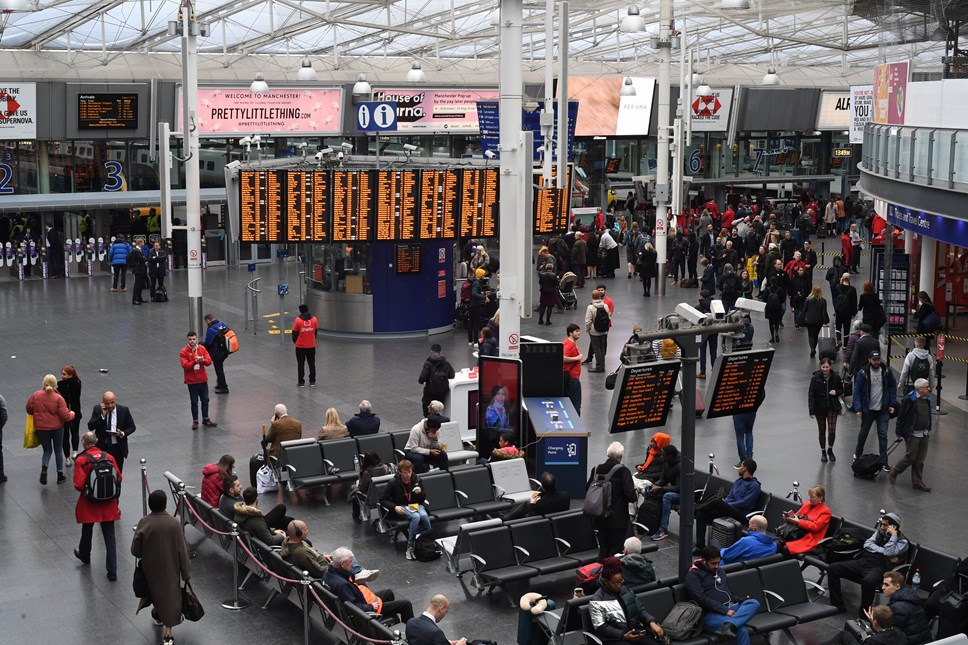 Rail companies respond to government announcement about rail franchising
Industry welcomes ongoing support to keep railway running for passengers and the end of the franchise system.
Paul Plummer, chief executive of the Rail Delivery Group, said:
We welcome the ongoing support to keep trains running for passengers and the government's confirmation of an end to the franchise system, which we have long been calling for.

These transitional contracts should be a stepping-stone to a better railway. This needs to harness the experience, innovation and investment private sector operators bring, with local train companies taking the decisions that affect their passengers. It should be overseen by a new guiding mind for the whole industry and underpinned by a simpler to use fares system.

A renewed and reinvigorated partnership between the public and private sectors will be the best way to improve services and help regrow the market for train travel which is good for economic recovery and the public finances. Combined with the measures the industry is taking to keep trains clean, this announcement means people can continue to travel with confidence.
Contact Information
Daniel Wood