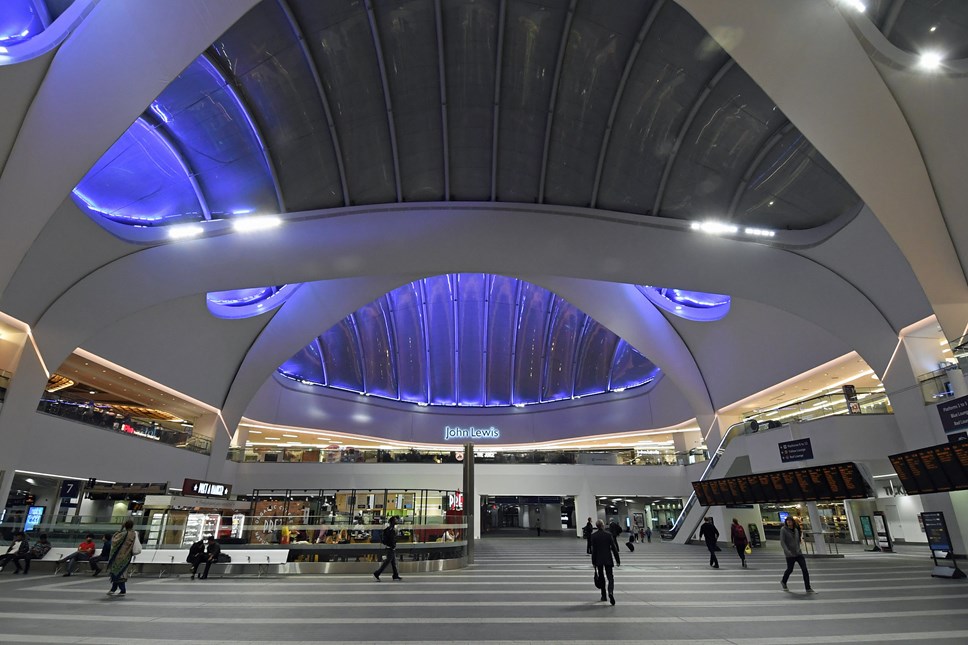 Rail companies welcome Budget as vital step towards driving the national recovery from Covid-19
Andy Bagnall, Director General at the Rail Delivery Group, representing rail companies, said:
"Britain's rail companies are committed to driving a green economic recovery from Covid-19. The investment set out in the budget means the railway is on track to support job creation and bring people together after the pandemic.
"Funding for the new Global Centre of Rail Excellence in Wales, the re-opening of Okehampton to Exeter for passenger services and the creation of new stations in the West Midlands builds on the continued delivery of improvements during the pandemic. Investment in new free ports, and the transport links to them, allows rail freight companies to increasingly support British businesses and future trade opportunities.
"We know passengers want an easier fares system and we want to work with government to push forward reform. Raising the contactless payment limit will save people time when buying tickets and, if introduced alongside retail reform which sees pay as you go introduced across more of the network, has the potential to transform how passengers travel with the tap of their card – changing the game for longer distance commuters, levelling up the regions and helping to catalyse a truly national recovery."
Contact Information
Niall McGourty
Notes to editors
The government has indicated that the contactless payment limit will rise from £45 to £100 later this year. This limit affects the number of fares that can be offered for payment using a contactless bank card. Raising this limit means that, if based on single-leg pricing delivered through a tap in tap out system, longer journeys could be offered for people who need to quickly make a journey, enabling much wider geographies and many more journeys to be considered.