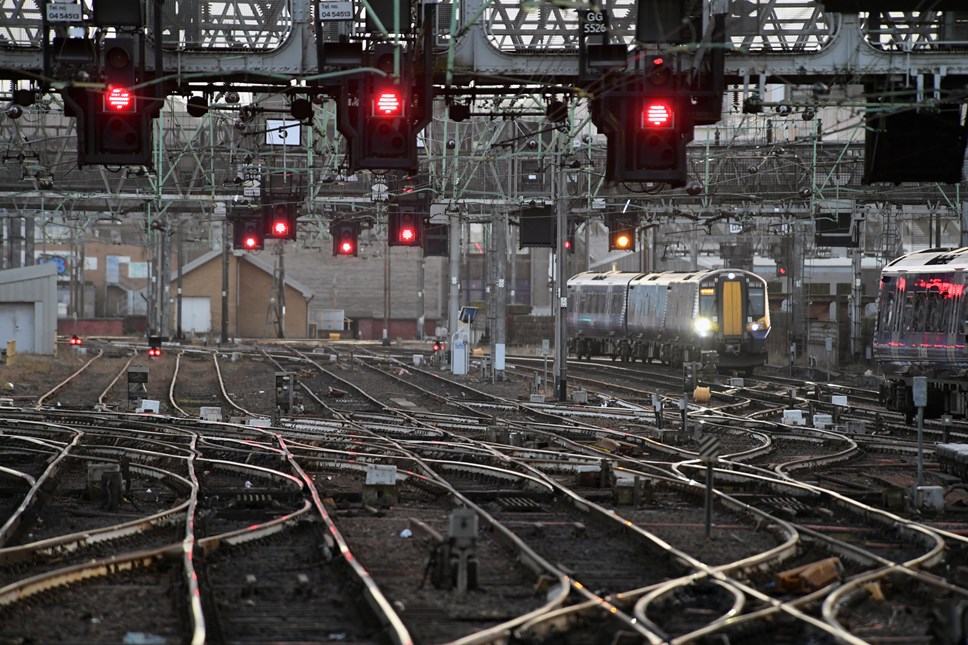 Rail Delivery Group comments on the latest RMT rail strike
Responding to the news of the latest RMT national rail strike set for 27 July, the Rail Delivery Group calls the strikes 'counterproductive' and urges the unions to continue talks.
A Rail Delivery Group spokesperson, said: "This latest round of action will cause more misery for millions and take money out of the industry at a time when passenger numbers remain 20% below pre-pandemic levels, making it harder to afford a pay increase.
"We want to give our people a pay raise. But to do that we have to bring working practices that are in some cases decades old up to date so that we can adapt to new, more leisure-led travel patterns – including making Sunday part of the standard working week so that services are more reliable at weekends. The alternative is asking taxpayers to shoulder the burden after contributing over £600 per household to keep the railway running during the pandemic, or asking passengers to pay even higher fares when they too are feeling the pinch – and that simply isn't fair.
"Instead of staging more counterproductive strikes, we ask the RMT to come back to the table so we can deliver a deal that works for our people, our passengers and for taxpayers."
Contact Information
Martin Spencer
Media Relations Manager
Rail Delivery Group