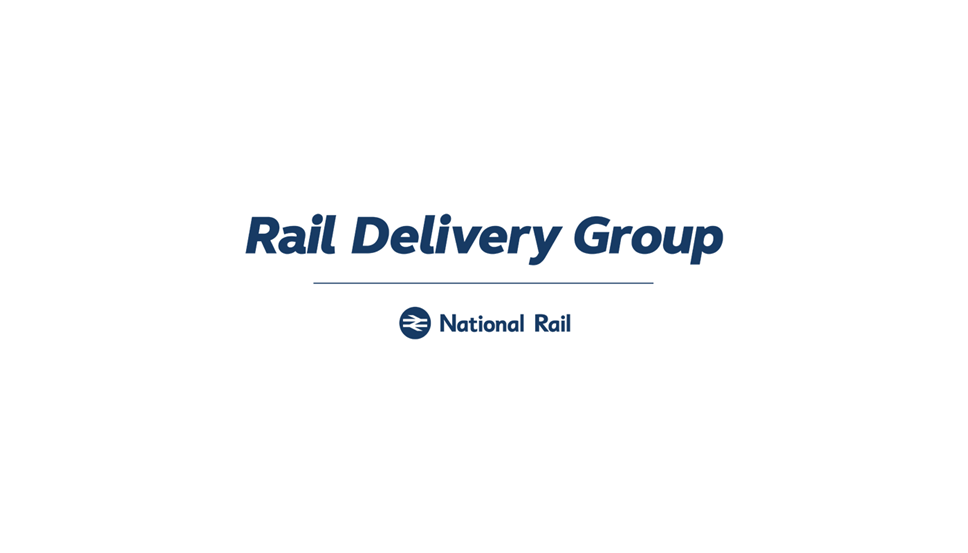 Rail Delivery Group responds to comments made by northern mayors
A spokesperson for the Rail Delivery Group, said: "All train operators are complying with the consultation process as set out in the Ticketing and Settlement Agreement. They include proposals which, across the network as a whole, would see more staff on concourses and ticket halls to help passengers than there are today, helping with a whole range of needs, from buying tickets to journey planning and helping with accessibility needs.
"We encourage anyone who wants to find out more to contact their local train company, or submit their views to independent passenger watchdogs Transport Focus or London TravelWatch."
Contact Information
Juste Raipaite