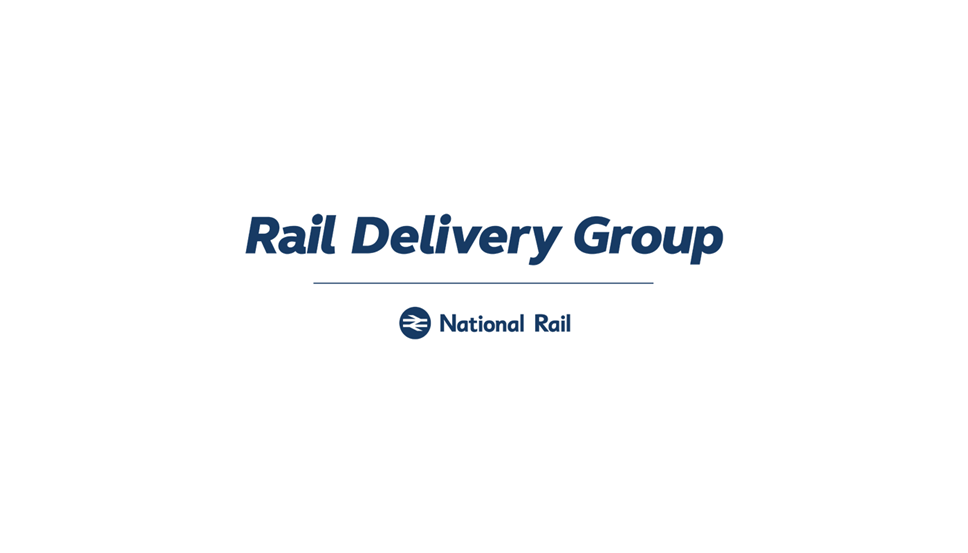 Rail Delivery Group responds to RMT's latest strike dates announced for March and April 2023
A Rail Delivery Group spokesperson, said: "This latest round of strikes is totally unjustified and will be an inconvenience to our customers, and cost our people more money at a time they can least afford it.
"The RMT leadership's decision not to put the deal out to a referendum means that thousands of their lowest paid members have been denied a chance to have a say on an offer which would give them a pay increase of over 13%.
"The RMT agreed from the outset that the industry needed modernisation and understood that was how a pay rise could be funded. After many months of extensive talks and meeting key demands on DOO, pay and job security, the leadership have now reneged on that position and say they not accept any reforms. They know that no employer who has lost 20% of its revenue could accept those terms.
"The vital changes will not go away because the RMT refuses to engage with them. We remain open to having further talks, but urge the leadership to put the deal they negotiated with us to a democratic vote and allow their members – our people – a say their own future."
Contact Information
Martin Spencer
Media Relations Manager
Rail Delivery Group