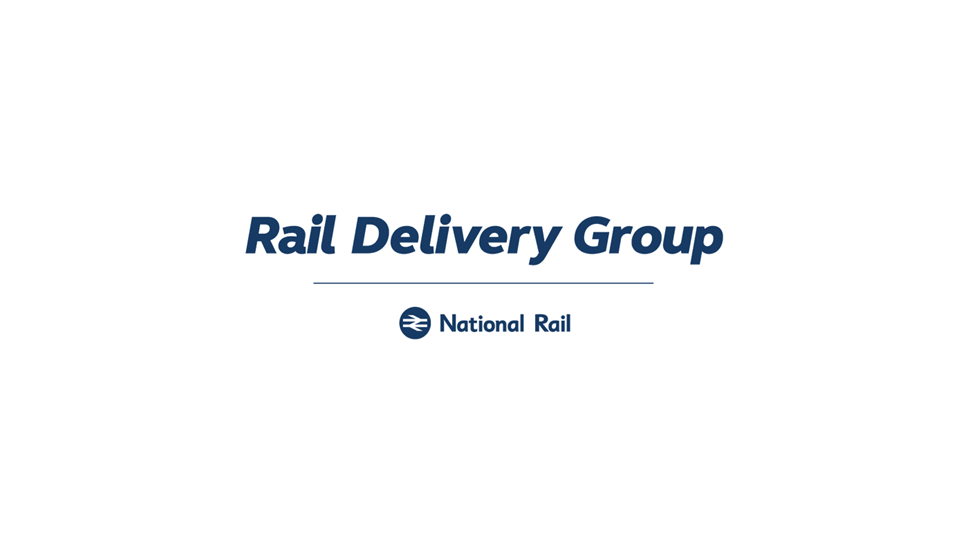 Rail Delivery Group responds to the latest RMT statement
The Rail Delivery Group has responded to today's (21 November 2022) statement from the RMT.
A spokesperson for the Rail Delivery Group, said:
"We have made real progress over the last fortnight and for the first time in months we can see the outline of a credible deal.
"Any strikes will only cause further misery for customers and struggling businesses in the run up to Christmas and beyond. The RMT leadership should now remove any uncertainty around Christmas and commit to protecting everyone's first festive period post Covid from any strike disruption.
"The alternative is a bleak winter of industrial action, making it harder to find workable solutions to bring about the much-needed changes that will help secure the railway's future and unlock the funds for a pay offer. Revenues are still 20% down on 2019 level and this dispute has brought the industry's post-pandemic recovery to a shuddering halt – with strikes since June resulting in lost revenue of £250-£300m.
"We urge the RMT leadership to stay at the negotiating table so we can build on that progress and end a dispute that is harming passengers and businesses, the industry, and their members."
Contact Information
Martin Spencer
Media Relations Manager
Rail Delivery Group