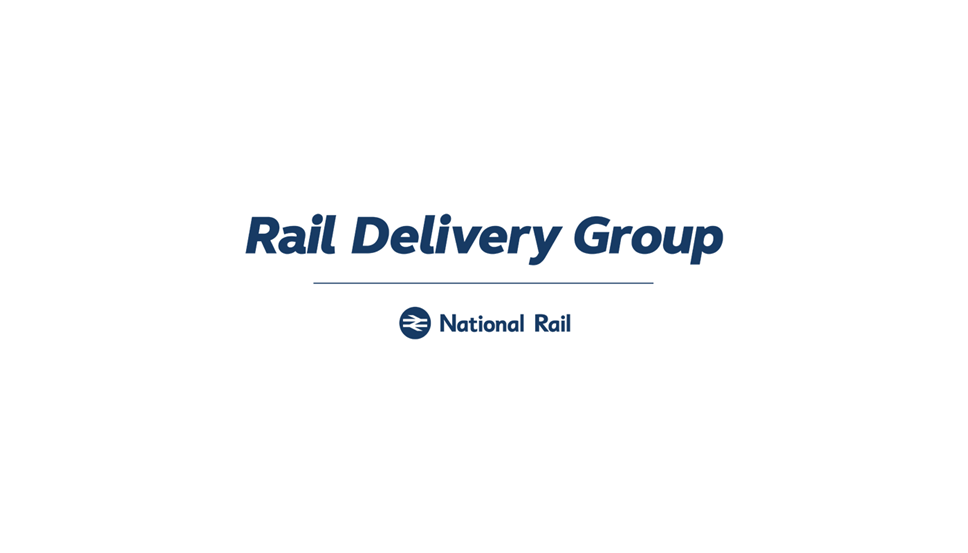 Rail Delivery Group responds to the latest RMT strike dates
A Rail Delivery Group spokesperson said:
"More strikes are totally unnecessary. After a year of industrial action all the RMT has achieved is losing their members more money than they would have received in the pay offers they refused to put out to a vote, despite having agreed the terms with the negotiators the room.
"We have now made three offers that the RMT executive have blocked without a convincing explanation. We remain open to talks and we have said repeatedly that we want to give our people a pay rise, but until the union leadership and executive is united in what it wants and engages in good faith with the 30% shortfall in revenue the industry is continuing to grapple with post covid, it is difficult to move forward. Sadly our staff, our customers and the communities across the country which rely on a thriving railway are the ones that are suffering as a result."
Contact Information
Asmaa Bahassan