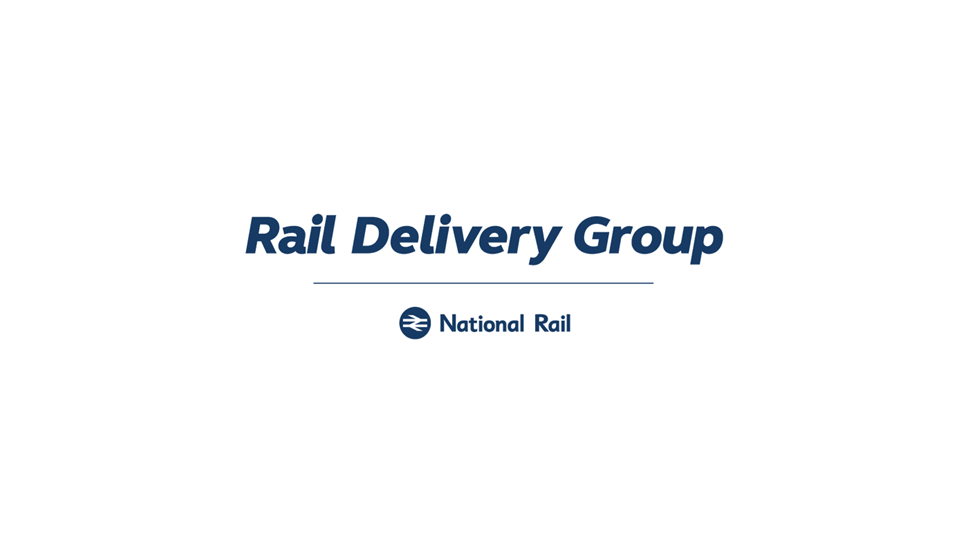 Rail Delivery Group responds to the new RMT strikes dates
A spokesperson for the Rail Delivery Group, said: "We made real progress over the last fortnight of talks and for the first time in months we can see the outline of a credible deal.
"Further strikes, especially in the run up to Christmas, will disrupt the first normal festive season our passengers have been able to look forward to since the Covid pandemic, taking even more money out of the pockets of railway staff, and will cause huge damage to the hospitality and retail sectors dependent on this time of the year for their businesses. We owe it to them to stay round the table.
"Industrial action has already cost the industry millions in lost revenue, is stalling its post-pandemic recovery, and threatening its long-term sustainability.
"We are asking the RMT to stay at the negotiating table, work with us towards a fair deal and end a dispute that is harming passengers, the industry, and their members."
Contact Information
Martin Spencer
Media Relations Manager
Rail Delivery Group