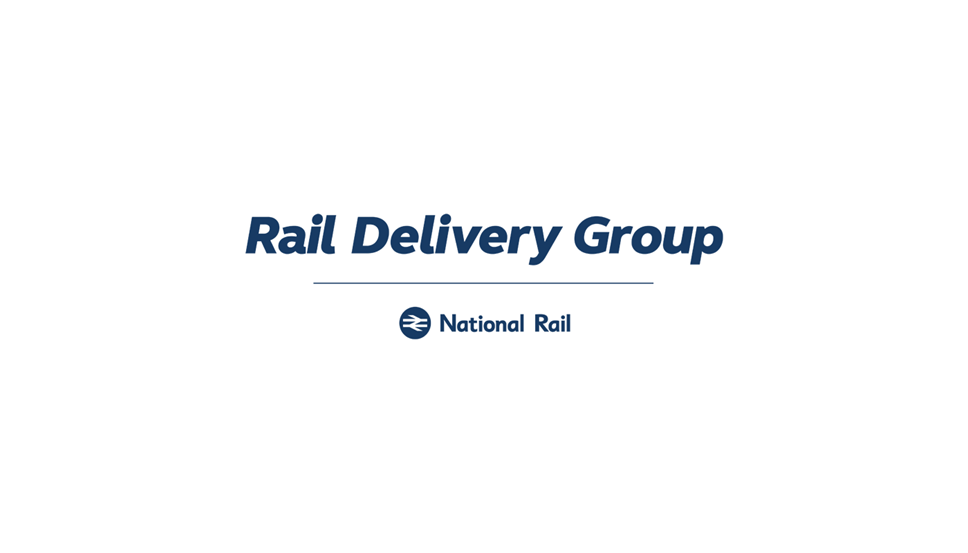 Rail Delivery Group responds to ticket office closure plans
Jacqueline Starr, Chief Executive of the Rail Delivery Group said: "Train companies committed to a genuine consultation, and worked closely with passenger bodies to build and improve on the original plans. We thank everybody who participated and for helping to make our proposals better and welcome the recognition by Transport Focus that the principle of moving staff to where they can better help passengers, is the right one.
"We listened, and we pledged that the vast majority of cases, stations with staff today would continue to be staffed tomorrow and with similar operating hours. We pledged to upgrade ticket vending machines and that all stations will have a single welcome point, developed in partnership with accessibility groups and passenger bodies. We pledged any changes would be introduced gradually, with regular feedback and review in a process fully involving London Travel Watch and Transport Focus.
"These proposals were about adapting the railway to the changing needs of customers in the smartphone era, balanced against the significant financial challenge faced by the industry as it recovers from the pandemic. At a time when the use of ticket offices is irreversibly declining, we also want to give our people more enriching and rewarding careers geared towards giving passengers more visible face-to-face support. While these plans won't now be taken forward, we will continue to look at other ways to improve passenger experience while delivering value for the taxpayer. Our priority remains to secure a vibrant long-term future for the industry and all those who work in it."
Contact Information
Rail Delivery Group Media Team