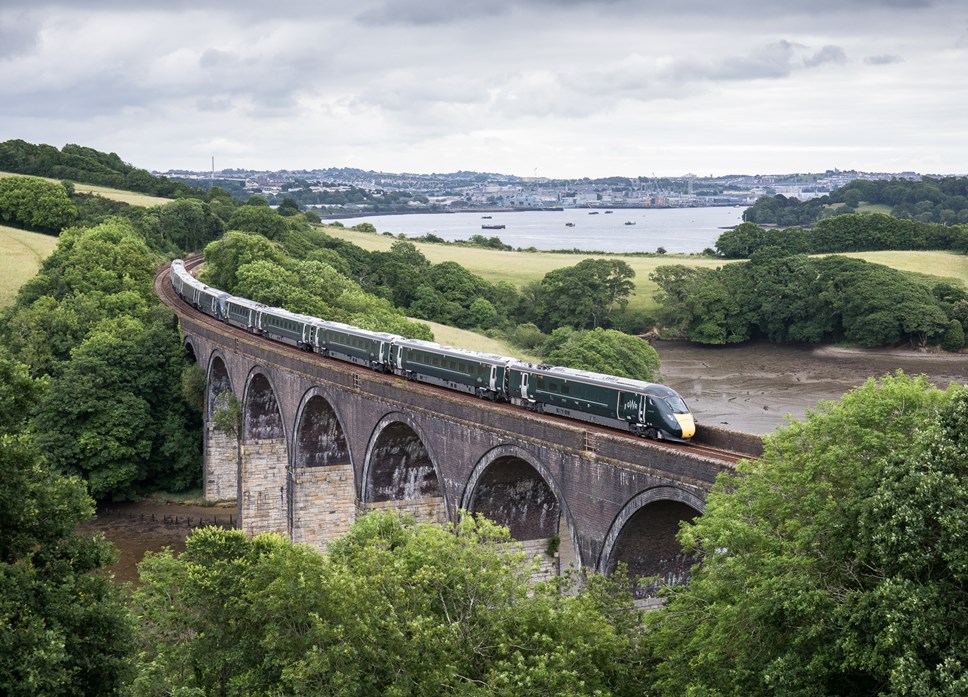 Rail companies welcome leisure travellers back on track this summer as journeys reach new high
New provisional statistics by the Department for Transport show rail journeys reached a new high of 66% of pre pandemic levels, driven by increased leisure travel, such as staycations.
Last week, the rail industry revealed leisure journeys to seaside destinations over the bank holiday weekend surpassed pre-pandemic levels. Research by WPI Economics for the Rail Delivery Group, published in August, showed leisure travellers by train spend £107 per trip on things like shops, restaurants and hotels, generating £46bn for businesses.
Overall, commuting and business journeys by rail are still well below pre-pandemic levels and rail industry revenue is just 59% of that seen in 2019.
To encourage more people to take the train, last month the rail industry launched its biggest national marketing campaign in a generation, under the strapline 'Let's get back on track'. Rail companies have also worked with government to introduce new Flexi Season tickets to provide value to returning commuters dividing their time between home and the office.
Jacqueline Starr, Chief Executive of the Rail Delivery Group, said:
"It's great to see more and more daytrippers and staycationers travelling by train to see the people and places they love as life gets back on track, whether that's a seaside trip, a night out or a shopping spree. These journeys are boosting businesses and high streets that have struggled during the pandemic, helping to build a fair and clean economic recovery from the pandemic."
Contact Information
Maria Lam
Media Relations Manager