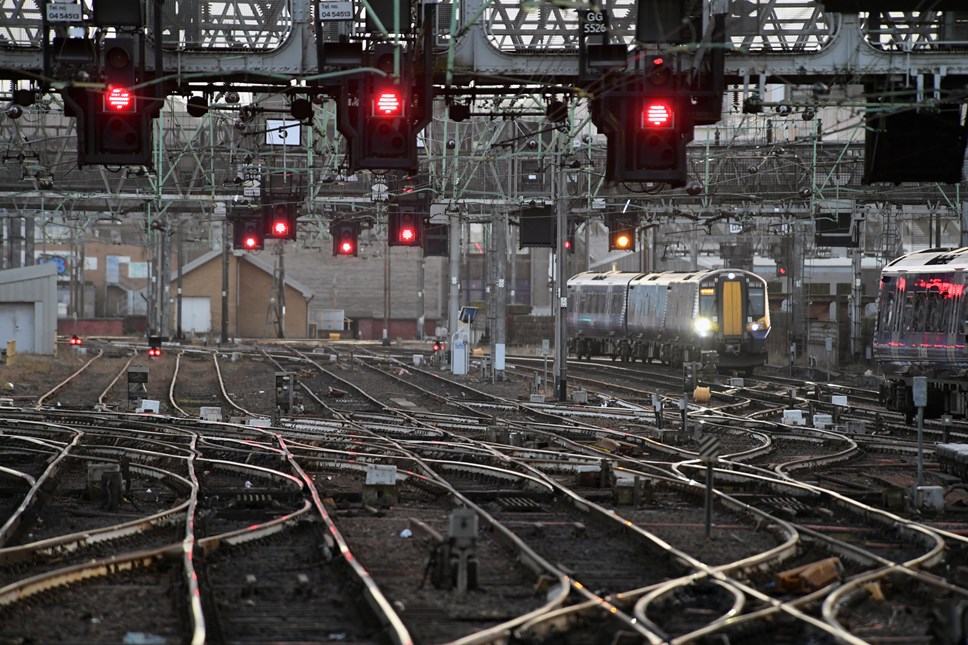 Rail Delivery Group urges ASLEF to remain at the table, rather than further disruption
Responding to the ASLEF ballot on 11 July.
A spokesperson for the Rail Delivery Group which represents train operators, said: "We want to see rail unions engage with train operators over the reforms needed to secure a bright long-term future for the industry, including working with ASLEF to deliver the more punctual, reliable services we know passengers care about. Instead of causing further disruption to passengers and businesses, we urge the ASLEF leadership to continue talks."
Contact Information
Martin Spencer
Media Relations Manager
Rail Delivery Group