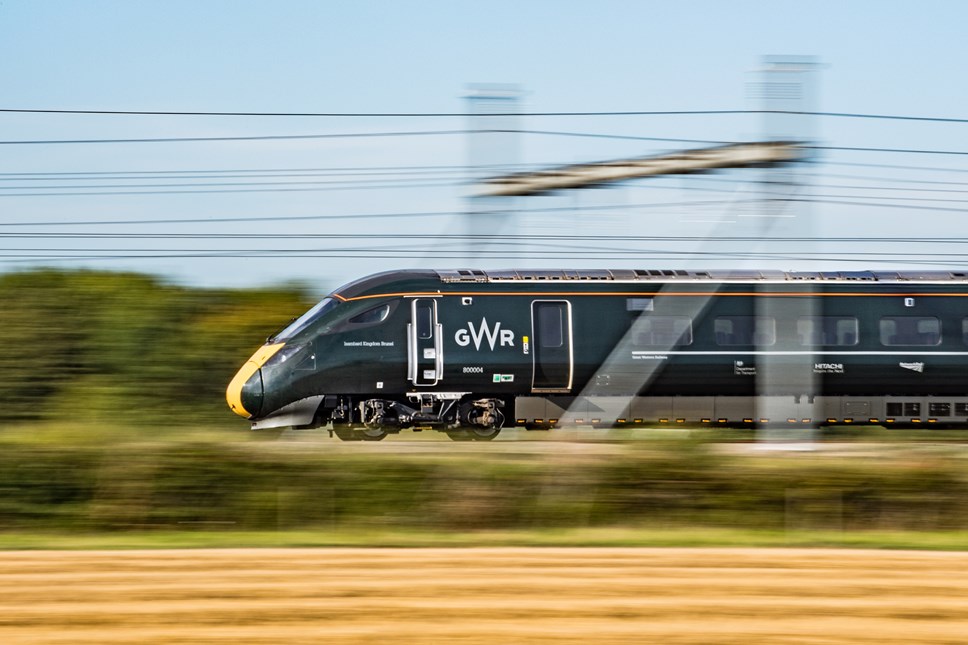 Rail industry advises against non-essential journeys this bank holiday weekend
Robert Nisbet, Director of Nations and Regions for the Rail Delivery Group which represents train operators and Network Rail said,
"Nine weeks on from lockdown, people might be itching to get out and enjoy the weather this weekend but they shouldn't travel by train unless it's an essential journey. Maintaining social distancing means that the rail network still only has space for around 10% of the usual capacity so we need people's help to keep trains clear for those who really need them this bank holiday. It's important that people continue to act as they have been, and stretch their legs with a walk or a cycle rather than taking the train to the beach or countryside. Where people need to use a train, they should wear a face covering."
Contact Information
Niall McGourty
Notes to editors
To allow social distancing guidelines to be met, train companies are asking for people to help to keep trains clear for those who really need them and to consider alternatives like cycling and if that's not possible, to travel at quieter times.
For those who do need to take the train, we ask that they plan ahead, consider others and stay safe when they use public transport.
We are continuing to do everything possible to keep passengers and staff safe, including cleaning trains and stations several times a day, managing capacity and increasing signage to help people get around.
Network Rail's engineering works – designed to improve passengers' journeys in future – will affect some routes over the bank holiday weekend and so we advise anyone who must use rail services to check before they travel.