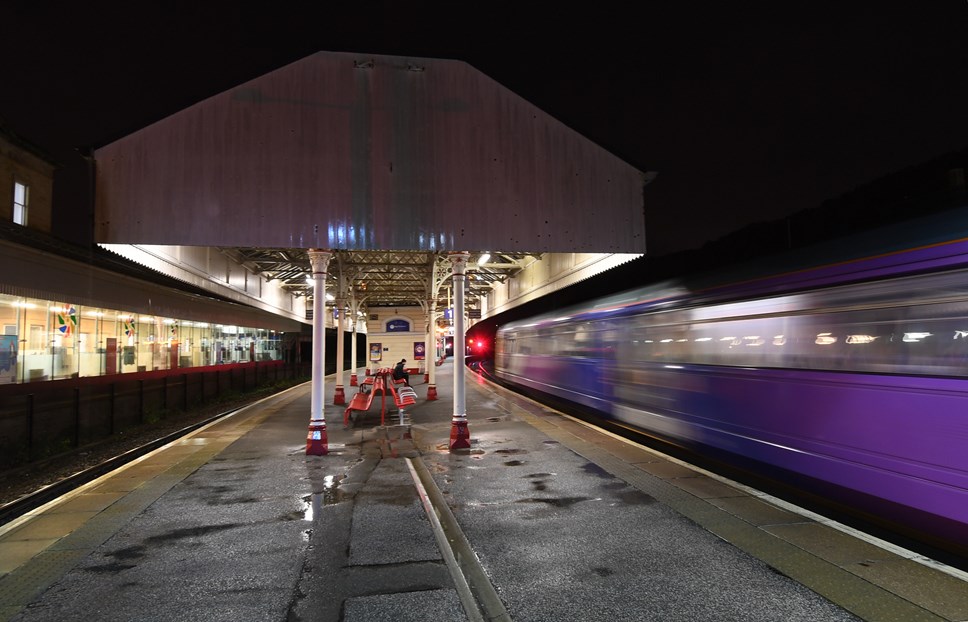 RDG comment on Northern franchise change
As announced by the Secretary of State for Transport in January, the Northern franchise will change on Sunday 1 March.
Paul Plummer, chief executive of the Rail Delivery Group, said:
"The Northern franchise change is an opportunity for all parts of the industry to work differently to deliver the services people need and want. Urgent reform is needed to make sure different parts of the railway aren't pulled in different directions again. Our proposals to the government's review would boost accountability, ensure all parts of the railway are joined up and better deliver for passengers in the long term. The industry is looking forward to the proposed white paper to reform the railway and we stand ready to facilitate smooth implementation with a clear focus on customers."
Contact Information
Layla Fazal
Notes to editors
What Northern delivered
75 new trains, out of the 101 planned, are running on Northern's routes
2,000 more services a week are running
£600m investment in better stations, better customer offers and new jobs.
What we are doing to change and improve today
Our proposals to the Williams review are part of the rail industry's big plan to change rail now for the long-term. We have also:
Published our proposals to reform the fares system, which could make it easier to use and guarantee that passengers would pay the best fares for their journey every time.
Launched a new impartial and independent Rail Ombudsman to improve the industry's complaints process.
Published new measures of train punctuality to help improve performance and reduce delays.
Railway over the last 25 years
The public-private partnership model over the last 25 years has led to investment and innovation which has transformed our railway. This has led to:
Over £800m private investment in new trains and better stations each year. Rail companies are introducing 8,000 new carriages and thousands more refurbished carriages over the next couple of years to improve journeys.
Increasing numbers of services, up 28% over the last 25 years – and rail companies are working together to introduce 11,300 more services a week by 2025.
The railway and its supply chain employing 240,000 people and the rail sector contributes more to the UK economy, now £10.1bn a year.