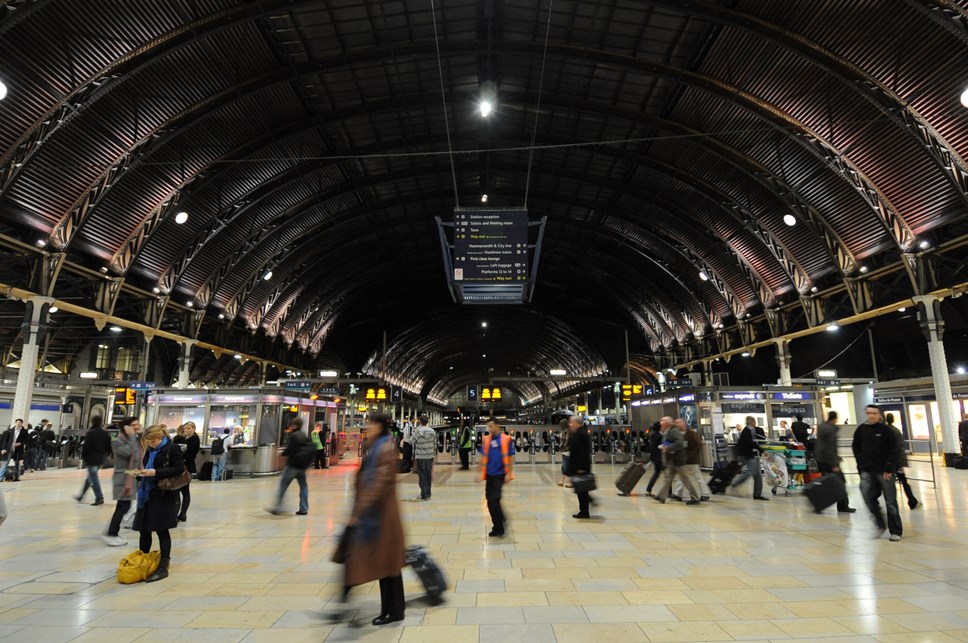 RDG responds to unions' announcements of strikes on 1 and 5 October
A Rail Delivery Group spokesperson said:
"These strikes will once again hugely inconvenience the very passengers the industry needs to support its recovery from the ongoing impact of the pandemic. They range from those left out of pocket because they can't get to work, to people missing vital appointments and to thousands of London marathon participants, who, after months of training, will have their journeys to London disrupted at the weekend.
"The strikes are not in the long-term interests of rail workers or building a sustainable rail industry. We want to give our people a pay rise, but without the reforms we are proposing, we simply cannot deliver pay increases. Revenue is still around 80% of pre-pandemic levels, no business can survive that scale of upheaval without implementing change.
"The actions of union leaders have very real consequences: every strike day takes more money out of their members' pockets. We want to see the industry and its people thrive - we are asking the unions' leadership to do the right thing, call off these damaging strikes and work with us to make that happen."
Contact Information
Chris Mahony
Notes to editors
For further information contact the RDG press office at media.raildeliverygroup.com