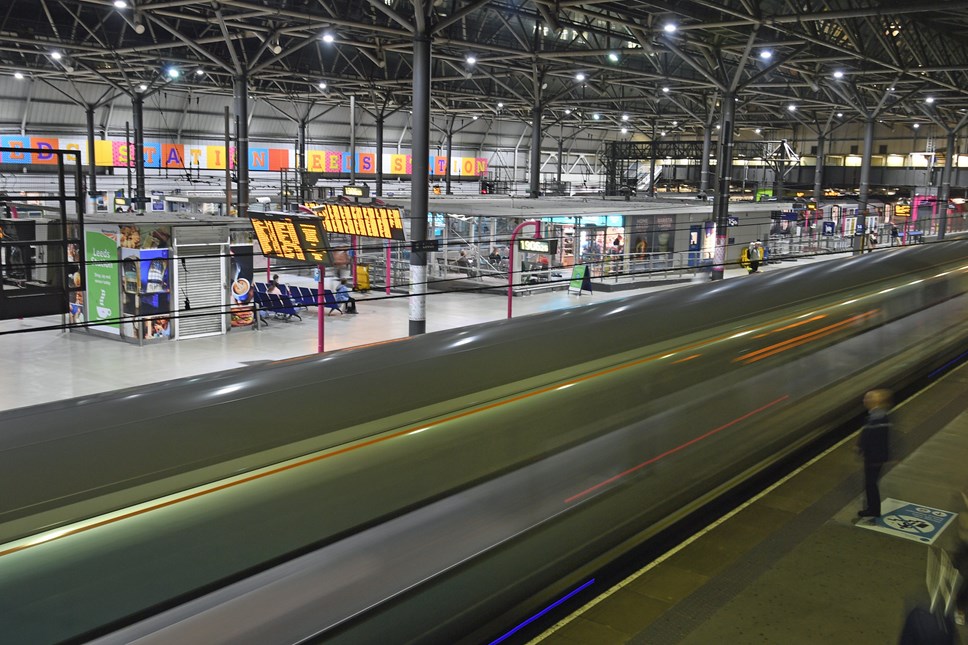 RDG response to ORR data on rail passenger journeys
This morning the ORR published their latest statistical release on Passenger Rail Usage, covering Quarter 2 of 2020-21 (July to September 2020).
The statistical release shows:
Rail passenger journeys in Great Britain in 2020-21 Q2 increased to 134 million; a rise of 279% compared with 2020-21 Q1.
Usage remains considerably lower than it was before the pandemic. The 134 million journeys this quarter equates to 29.8% of the 449 million journeys recorded in 2019-20 Q2.
Robert Nisbet, Director of Nations and Regions at the Rail Delivery Group, said:
"Train companies have increased cleaning, improved information and maximised space on trains to help people travel with confidence, and when the time is right, we want to do more to incentivise people back on to trains to benefit passengers, the environment and businesses across Britain.
"To do that, we're keen to work with the government to introduce flexible tickets that would give better value to commuters who plan to work from home more, along with wider industry proposals to enable train operators to better respond to the rapidly evolving needs of their customers."
Contact Information
Layla Fazal