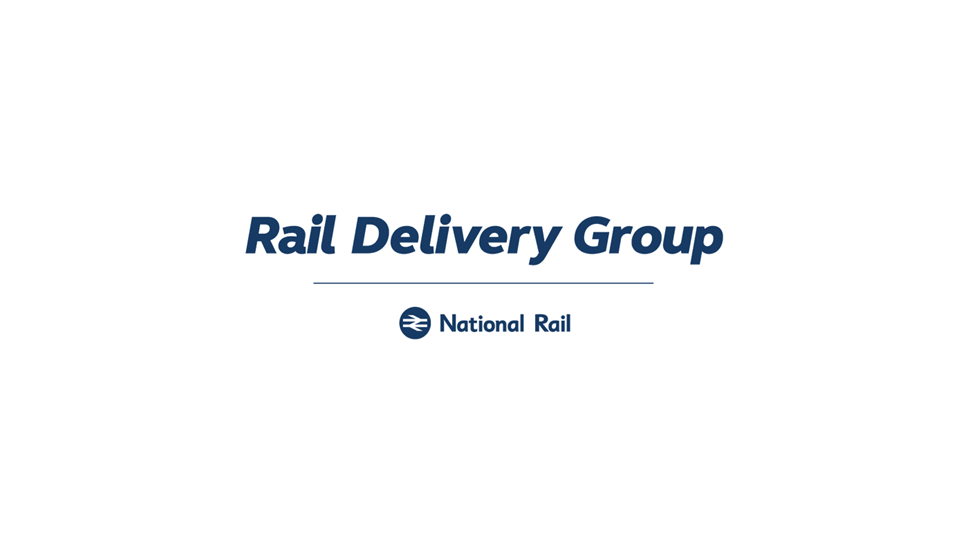 RDG response to ORR data showing rail journeys at lowest levels since mid-nineteenth century
This morning the ORR published their latest statistical release on Passenger Rail Usage, covering Quarter 1 of 2020-21 (April to June 2020).
The statistical release shows:
Rail passenger journeys in Great Britain in April to June 2020 fell to 35 million (8.1% of the 439 million in 2019-20 Q1). This represents the lowest level of passenger usage since the mid-nineteenth century.
10 million journeys are estimated to have been made using season tickets in 2020-21 Q1. This represents a 29.0% share of all journeys during the quarter, which is the lowest recorded by season tickets for any quarter since the time series began in 1994-95.
Robert Nisbet, Director of Nations and Regions at the Rail Delivery Group, said:
"Rail travel is the economic lifeblood of our towns and cities. With the majority of company bosses planning to keep some home working beyond the pandemic, train companies are keen to work with government to introduce flexible season tickets that will incentivise more people safely back on to trains.
"Fares reform is a crucial component of wider industry proposals to enable train operators to better respond to the rapidly evolving needs of their local customers."
Contact Information
Layla Fazal
Notes to editors
A recent Institute of Directors survey of close to a thousand company directors found that nearly three quarters (74%) said they would be keeping increased home-working after coronavirus. Additional research released today shows 83% of London business leaders support the wider introduction of flexible rail season ticket options to make part-office commuting/part-working from home more cost-effective.
Working and commuting patterns were changing long before the pandemic. Part time working and self-employment have increased by over a third in 22 years. We have recorded a corresponding fall in season ticket journeys over the past decade as more people want to travel flexibly – from 45% of all journeys in 2009/10 to 32% in 2019/20.
This is why we are working with government on flexible tickets for commuters and want to work with government to update regulation so that we can build an easier to use, better value fares system which suits changes to how people travel.
In 2019 the Rail Delivery Group representing train operators and Network Rail submitted proposals for wider reform of the railway, which would enable the private sector to grow revenue and run the railway safely and efficiently. You can read the full proposals here.
Early findings from studies suggest that with mitigation in place the risk of transmission on a train is low and appears to be at least as safe as (and in some instances safer) than other enclosed public spaces. Tests by Southeastern and TfL on surfaces at highly used stations that they manage have shown no trace of the virus, helped by the use of anti-viral cleaning products. Professor Kevin Fenton, London director of Public Health England, has said the steps companies have taken means public transport is safe.
Rail companies have published a Safer Travel Pledge outlining the extra steps they are taking to make people's journeys safer. We are:
MAXIMISING SPACE - Running more trains and carriages to make extra room.
BOOSTING CLEANING – Cleaning trains and stations more regularly
HELPING WITH HYGIENE – Making it easier for people to keep their hands clean
IMPROVING INFORMATION – With people and technology to help at every stage.
To help us keep passengers safe, we are asking people to keep their distance wherever possible and travel at quieter times; wash their hands or use sanitiser; wear a face covering through their journey unless they are exempt and check before they travel by visiting nationalrail.co.uk before setting off and signing up for alerts on the Messenger app.