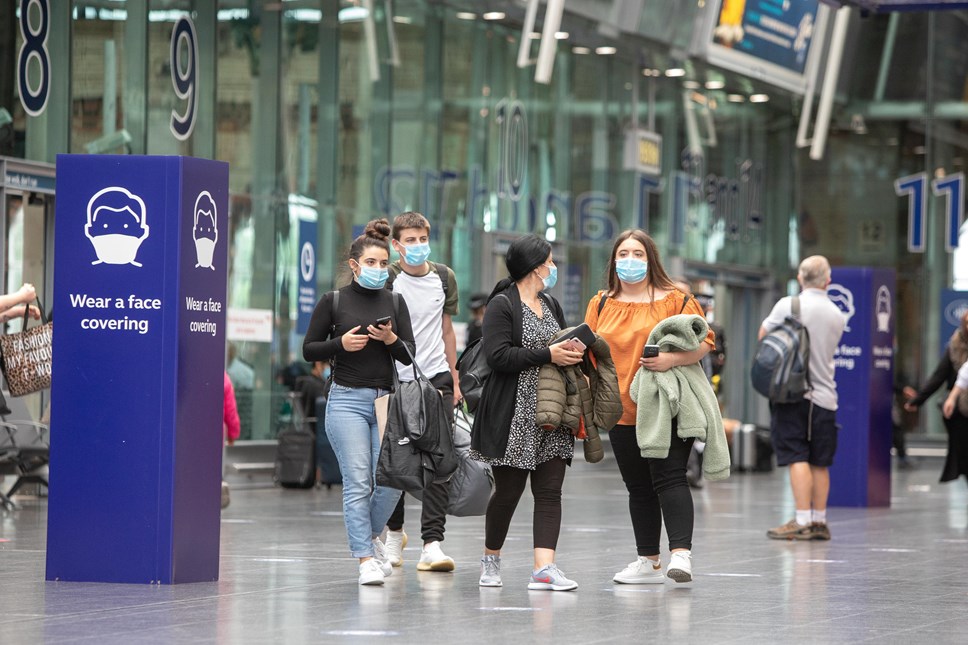 RDG response to survey revealing public's travel plans post-Covid
A Campaign for Better Transport survey has revealed that cars will continue to be the preferred mode of transport for around half of journeys post-Covid. It also found that two thirds (65%) of UK adults in employment were working entirely from their place of work before the pandemic, whereas just half (53%) plan to do so when restrictions begin to ease.
Responding to this, Robert Nisbet, Director of Nations and Regions at the Rail Delivery Group, said:
"Britain's rail companies want to support green economic growth across the country rather than a car-led recovery after the pandemic, and we're helping people to travel with confidence with added services, extra cleaning and ventilation.
"As this survey shows, the pandemic has been rocket fuel to changing travel patterns and while train operators are working with government on new flexible tickets for commuters, we want the underpinnings of the system to be rewired so we can deliver the simpler, more flexible and better-value fares which passengers increasingly want."
Contact Information
Layla Fazal
Notes to editors
A more in-depth analysis of the results of the survey is available here.