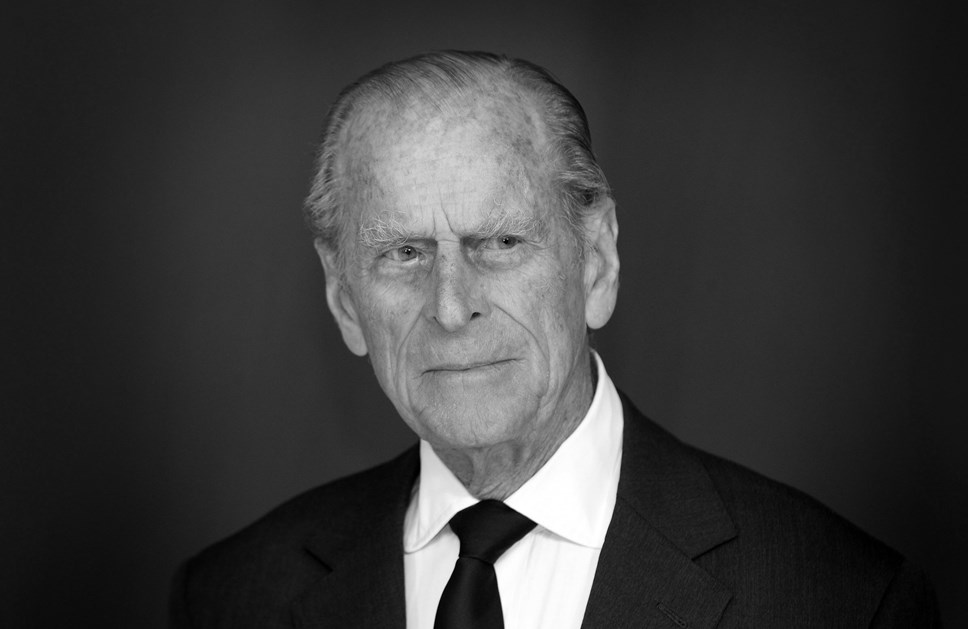 His Royal Highness The Prince Philip, Duke of Edinburgh
Guidance from rail companies and a statement of condolence following the death of HRH Duke of Edinburgh
In line with Government guidance and the request from the Royal Family, rail companies are advising people not to travel to Royal Residences during this period.
The Royal Family has asked members of the public to consider making a donation to a charity instead of leaving floral tributes in memory of His Royal Highness The Duke of Edinburgh. An online Book of Condolence for those who wish to leave messages is available on the Royal Family's website.
On Friday 9 April, following the announcement of the death of HRH Duke of Edinburgh, in a joint statement, Jacqueline Starr, Chief Executive, and Andy Bagnall, Director General, of the Rail Delivery Group said:
It is with great sadness that the death of His Royal Highness The Prince Philip, Duke of Edinburgh has been announced. We send our condolences to the Royal Family.
Contact Information
Daniel Wood