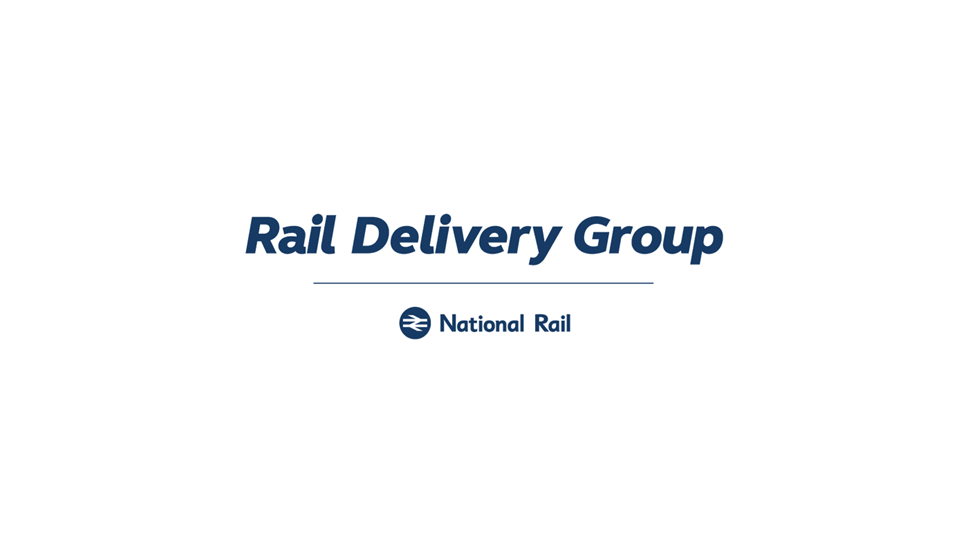 The Rail Delivery Group responds to the latest Aslef strike action
The Rail Delivery Group responds to a further strike day on 1 September, and action short of a strike on 2 September by the Aslef trade union
A spokesperson for the Rail Delivery Group said:" Further strike action by the ASLEF leadership is unnecessary and will cause more disruption to passengers looking to enjoy various sporting events and the end of the summer holidays. The union leadership has its head in the sand and refuses to put our fair and reasonable offer to their members. The offer would increase the average driver base salary for a 4-day week without overtime from £60,000 to nearly £65,000 by the end of 2023.
"We want to give our staff a pay increase, but it has always been linked to implementing necessary, sensible reforms that would enhance services for our customers.
"We urge the ASLEF leadership to acknowledge the substantial financial challenges facing the rail industry and work with us to achieve a more dependable and robust railway system for the future."
Contact Information
Martin Spencer
Media Relations Manager
Rail Delivery Group