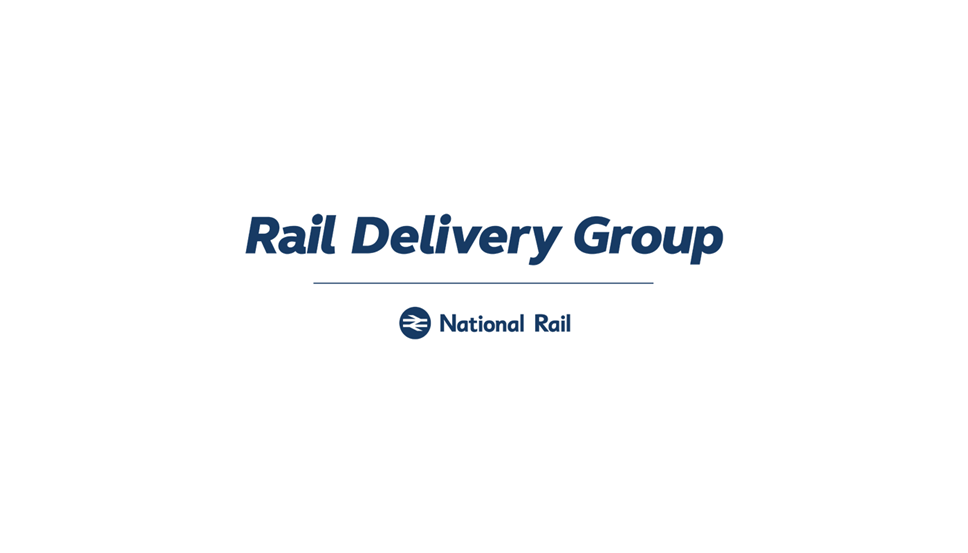 The Rail Delivery Group responds to the latest Aslef strike day on 5 January
A spokesperson for the Rail Delivery Group, said:
"Further strikes – on top of those already announced by the RMT - will disrupt the new year travel plans of millions, taking even more money out of the pockets of railway staff.
"Industrial action has already cost the industry millions in lost revenue, and more strikes threaten the industry's long-term sustainability. No one wants to see this strike go ahead, and we can only apologise to passengers and to the many businesses who will be hit by this damaging disruption.
"We want to work with Aslef to end this dispute that is harming passengers, the industry, and their members."
Contact Information
Juste Raipaite