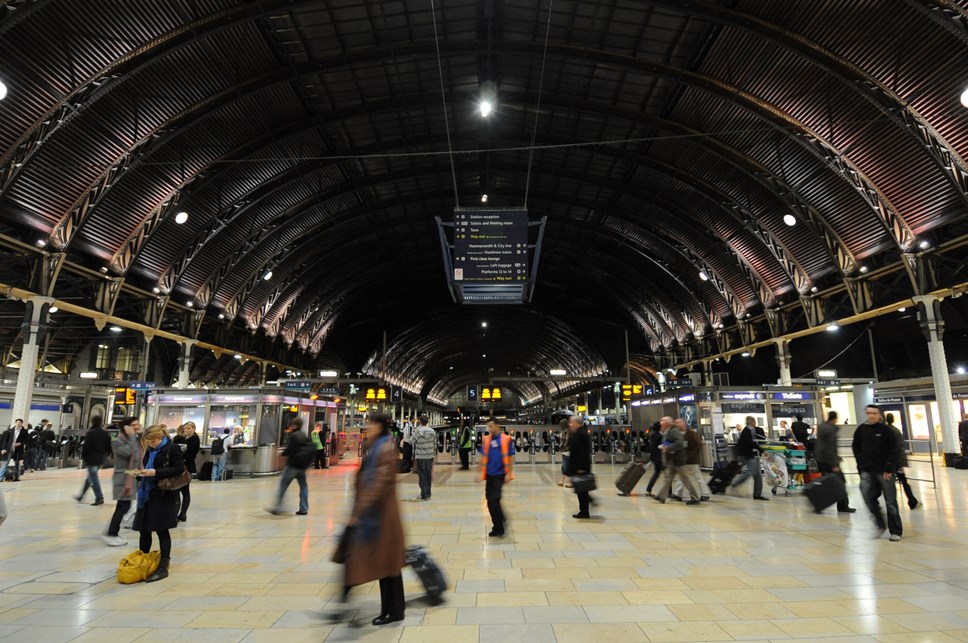 The strikes planned for 5, 7 and 9 November have been called off by the RMT leadership, comment from Rail Delivery Group
A spokesperson for the Rail Delivery Group, said: "It is positive that the RMT leadership have stepped back from the brink and called off their strike action. Unfortunately, the late notice means that while train companies are working hard to reinstate services, they will remain severely disrupted for our passengers tomorrow and into the early part of next week. Our advice remains to please check before you travel and on Saturday and Monday, only travel by rail if necessary.
"We remain committed to intensive negotiations to agree the reforms needed to improve reliability, deliver a pay rise for our people and get the industry back on a sustainable financial footing."
Contact Information
Martin Spencer
Media Relations Manager
Rail Delivery Group